Classic Chinese tales thrive in modern times
Share - WeChat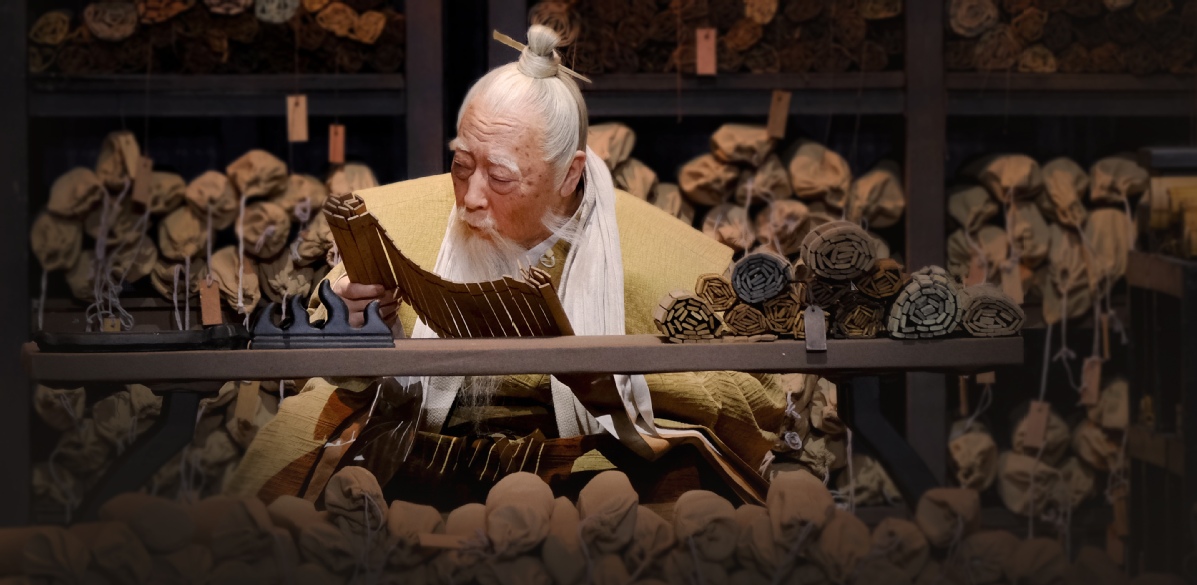 Ancient cultural relics, archaeological finds and literature gaining in popularity with young viewers, Wang Kaihao reports.
If it were not for a TV show, Fu Sheng, a scholar who lived during the 3rd and 2nd centuries BC, may have remained an unfamiliar entity to the modern generation.
However, what this scholar painstakingly protected, amid wars and social upheavals, is something that is of paramount significance and considered a classic text by Chinese literati throughout history.
Shangshu, or the Book of Documents, one of the "five classics" of Confucianism, is a collection of prose attributed to the rulers of early Chinese history, which was first compiled during the Western Zhou Dynasty (c.11th century-771BC). Considered a cornerstone of Chinese political philosophy, many of the surviving chapters of the book are from the oral accounts of Fu Sheng.
When the scholar's story was adapted as a stage play for China in the Classics, a variety program presented by China Central Television, audiences were not only enthralled but captivated by an ordinary man's strength and resilience to preserve and pass on a country's cultural ethos.
Nevertheless, it was not an easy task for Tian Qinxin, head of the National Theater of China and the art director of the show, to transform an ancient classic, with its obscure language and detached context, into a one-hour-odd stage show that connects with the people of today.
"The stage is like a miniature film studio," Tian told China Daily. "We have used a blend of expressions and stage performances for our television show ... If we had just focused on academic aspects, we would have ended up with a stereotype show."