Social media addicts mourn lost time
Share - WeChat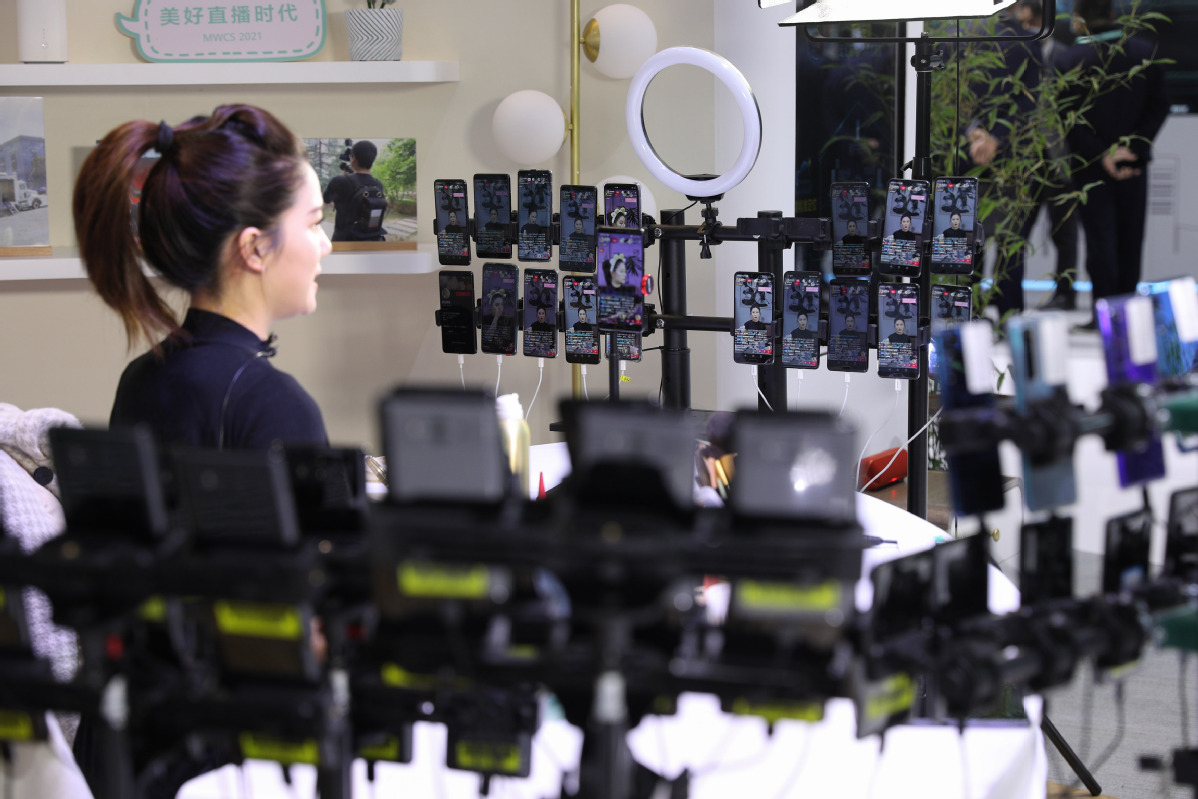 On a brisk morning in the fall, postgraduate student Ni Fang came across an academic concept she was unfamiliar with while studying at a library in Hangzhou, capital of Zhejiang province.
She promptly took out her phone and clicked on a search engine app to find the information she needed.
As she was doing this, she received a notification from Sina Weibo of news about her favorite actor, and wasted no time viewing this on her phone.
After watching numerous short videos featuring the actor, Ni realized that more than an hour had passed and she had yet to finish her paper, which was due to be handed in the next day. In annoyance, she closed the Sina Weibo app and returned to her academic work.
That night, she checked screen usage on her phone for the first time and was surprised to find she had used the social media platform for more than 34 hours a week, or nearly five hours a day on average.
"I have been using Weibo for six or seven years, and it has basically become second nature for me to check it when I take out my phone," Ni said.
"I know social media can sometimes be irritating, because to some extent it's impossible to ignore, but I never thought I'd spend that much of time on it."
In addition to Sina Weibo, Ni uses other platforms, including Weixin and Douyin.
Like her, many users find it hard to resist social media, which consumes a lot of their time.