The melody of our heritage
By Wang Ru | China Daily | Updated: 2021-03-09 07:56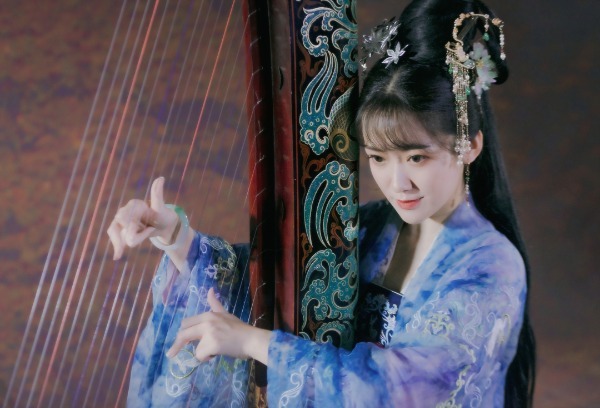 It was a moment seared in her memory. When Liu Jing played the suite of Dream of the Red Chamber, which is based on a novel of the same title written by Cao Xueqin during the Qing Dynasty (1644-1911), in the University of Cambridge as a member of a Chinese ensemble in 2011, something strange happened. As she played A Lovesick Knitted Brow in Vain, a tune which describes the failed love story between two main characters Jia Baoyu and Lin Daiyu in the novel, an old woman who sat in the first row of the audience burst into tears.
She was curious and asked the woman, at the end of the performance, if she had read the novel. The woman said: "No, but I just felt the melody touched me very much when it was created by your Chinese instrument."
The experience was one of the inspirations that urged Liu to promote traditional Chinese music and instruments. Many years later, the woman who is in her thirties now has promoted a series of original music videos featuring traditional Chinese stories and "relayed" by Chinese instruments with her online name Liu Qingyao. They have become hugely popular.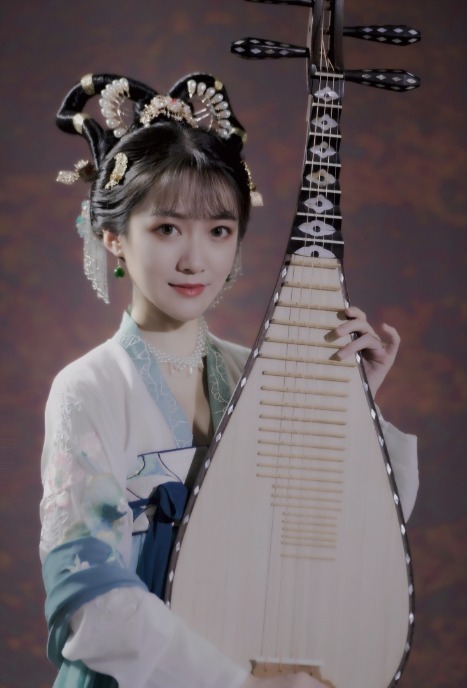 With her parents, who were keen fans of traditional Chinese culture, Liu learned the pipa, a Chinese lute with four strings, when she was 5 years old. She was admitted to a children's orchestra after passing a test when she was in primary school, and got the opportunity to take part in many competitions and visit a number of foreign countries to give performances as a member of the orchestra.
According to Liu, the frequent performances and experience of competition sharpened her pipa-playing skills. "From grade four at primary school to senior high school, I often completed my homework on my way to other countries during many weekends and vacations," says Liu.
Such high-intensity exercise didn't end when Liu was admitted to Nanjing University for her English major, since she became a member of its Chinese ensemble.