Culture Insider: Huazhao Festival
Share - WeChat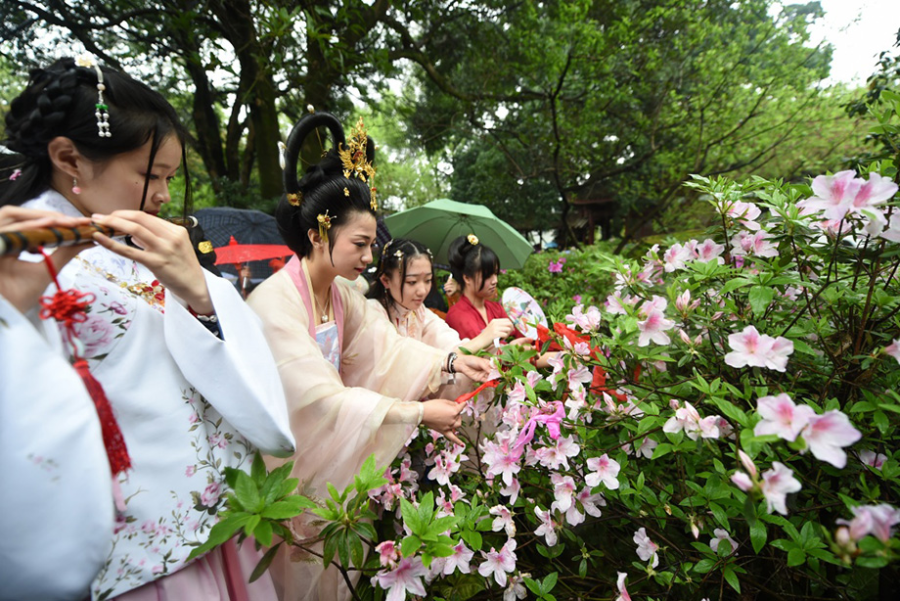 After the Lantern Festival, the following joyous celebration in China's traditional festival calendar is the Huazhao Festival, a traditional flower festival.
With a history of over 2,000 years, the Huazhao Festival is held in celebration of the flower goddess' birthday. Since the climate varies in different parts of China, people hold celebrations on the second, 12th, or 15th day of February in the Chinese lunar calendar.
According to ancient beliefs, the flower goddess controlled the reproduction of mankind. Due to the primitive lifestyle and agriculture-dominated economy, people held that the more members a family has, the merrier. Thus, it later became a custom to celebrate the birthday of the flower goddess for prosperity.