Canada can act to get ties back on track: China Daily editorial
chinadaily.com.cn | Updated: 2021-03-22 19:46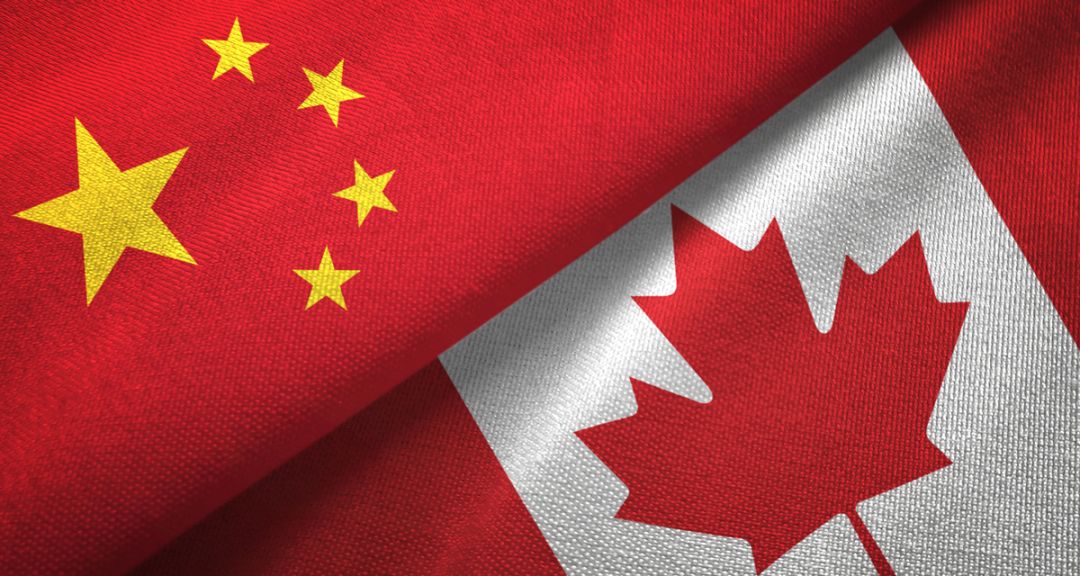 Despite Sino-Canadian relations being at their lowest point in recent history, exports of Canadian goods to China increased 8.1 percent while Canadian direct investment in China soared 95.9 percent year-on-year in 2020. This is in sharp contrast with Canada's dire foreign trade performance in general during that period, which saw overall goods exports fall by 11.8 percent and outbound direct investment plunge 37.7 percent, mainly due to the impacts of the COVID-19 pandemic.
Chinese Ambassador to Canada Cong Peiwu, in a signed article published in The Globe and Mail last week, attributed the closer trade and investment links to the "highly complementary" resource endowments and economic structures of the two countries. "The figures clearly show that Canadian business circles are unabated in their enthusiasm for economic and trade cooperation between Canada and China," he wrote.
One wonders then what trade and economic relationship the two countries could have built to serve the best interests of their peoples without the many impediments that exist on the political and diplomatic fronts.
Sino-Canadian relations have been highly strained since Huawei Chief Financial Officer Meng Wanzhou was arbitrarily detained by the Canadian government at the request of Washington more than two years ago.
The trials of two Canadians charged with crimes undermining China's national security that are underway in China have been linked to Meng's detention. But although Canadian Prime Minister Justin Trudeau declared on Friday, "their arbitrary detention is completely unacceptable", that's just misdirection.
The two were arrested and are being tried in accordance with Chinese law. It is Meng that has been arbitrarily detained, as Trudeau is well aware. The fact that he expected the US side to bring up the cases at the high-level talks with China in Alaska last week highlights the political maneuvering that lies behind Meng's detention.
Ottawa has also chosen to toe the line of Washington on many other issues relating to China's internal affairs, ranging from Hong Kong to the Xinjiang Uygur autonomous region, politically motivated collusion that has further worsened bilateral ties.
The souring of bilateral relations has served to alienate people in both countries, with many Chinese now seeing Canada as a willing "accomplice" of the US in its plan to counter China's rise, and an increasing number of Canadians harboring animosity against China.
Dialogue based on respect and reciprocity is the only way to clean the current atmosphere of mistrust and ill-will, but that can only happen if Meng is released.