Lowering medicine prices can benefit patients more
Share - WeChat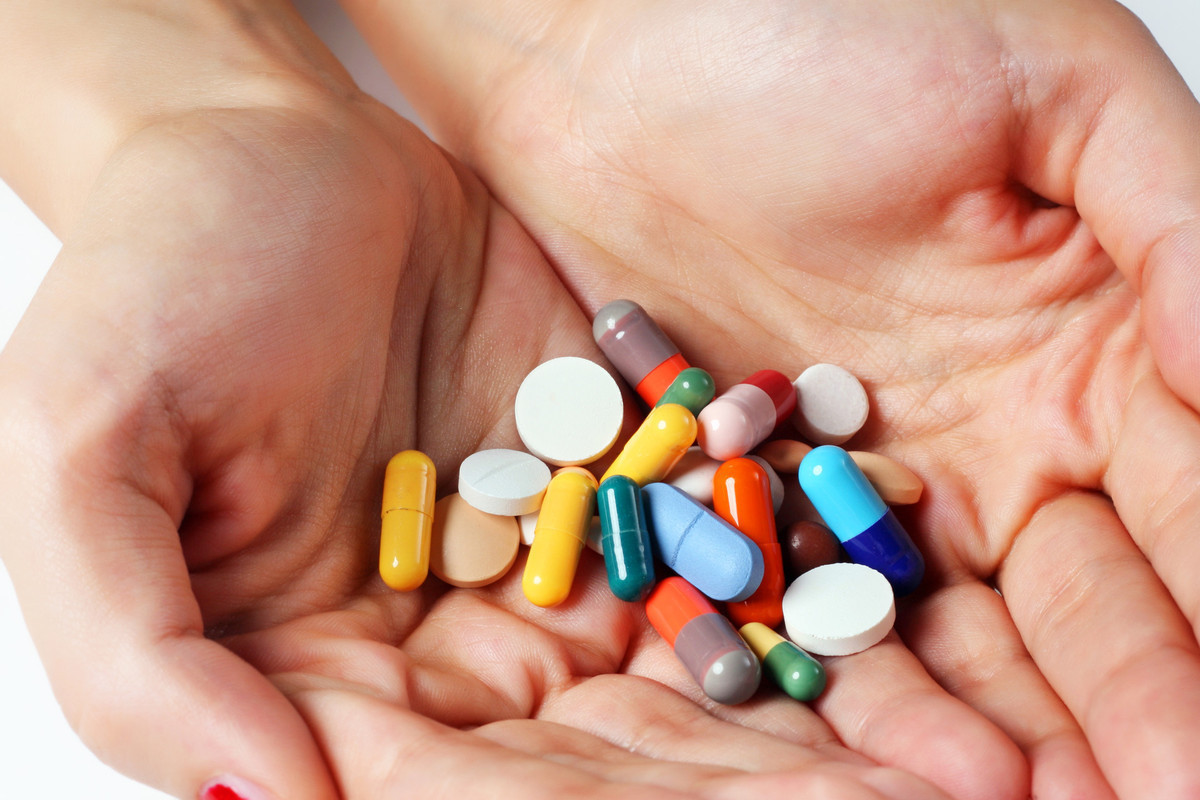 Editor's Note: From "bare-foot doctors" to the most expansive and effective medical insurance system, China has made remarkable achievements in the healthcare sector. In the fifth of a series of commentaries, a senior journalist with China Daily traces the eventful journey of China's healthcare achievement.
The central government, according to the 14th Five-Year Plan (2021-25), will continue the decade-old trend of increasing the annual healthcare budget by double digits to ensure people get better medical care and thus enjoy a larger share of the achievements of economic development.
The increase in the healthcare budget will help the authorities to build more hospitals, purchase better equipment, recruit more medical workers and provide better services for patients. But patients, in general, mostly seek reduction in medical costs. And unless a breakthrough is made in this area, most of the patients will continue to complain.
It's not unusual for a patient to be made to foot a bill of more than 1,000 yuan ($152.82) for just seeing a doctor for a mild cold. True, 97 percent of Chinese citizens are covered by medical insurance and get 60-90 percent of their hospital expenses reimbursed. But even the rest of the amount they have to pay can be a big burden for wage earners. To make matters worse, some medicines and tests are not covered by medical insurance and a one-day stay in an ICU could cost a patient well over 10,000 yuan, a huge amount even for urban residents whose average monthly salary is less than 5,000 yuan.
Made-in-China products are known for their quality and low prices. But such products don't include medicines. Yet the pharmaceutical companies say they are not to blame for the high prices of medicines, as most of them sell their products at such low prices that they can hardly make a profit, and it's the intermediaries, including the hospitals, that push up the prices and benefit from it.
With competition getting tough in the 1980s, Chinese pharmaceutical companies started following the practices of their counterparts in other countries, employing medical representatives to promote and sell their medicines to hospitals. Later, some of the companies set sales quotas for their representatives and offered them fat dividends if they could persuade the hospitals to buy more of their products.
To capitalize on this lucrative business, thousands of intermediate agencies sprung up to act as the representatives of pharmaceutical enterprises. These agencies procured medicines at low rates from the manufacturers and sold them at much higher prices to the hospitals. Driven by the lure of profit, the representatives, many having a medical background, offered bribes to hospitals and doctors to sell the medicines. An estimated 1 million such medical representatives are employed in this business, legal or illegal.
Most patients have seen medical representatives imploring doctors to prescribe more of a certain company's products. The hospitals, which, to a certain extent, also depend on medicine sales for profit, seemed to turn a blind eye to such unscrupulous practices. Some of them even passed on to the representatives the list of prescriptions written by doctors so the companies could "reward" them for prescribing their products.
Investigations have shown that many of the doctors, especially those responsible for purchasing medicines, accepted millions of yuan in bribe. And despite the healthcare authorities forbidding the medical representative agencies from setting sales quotas for their employees and many hospitals saying they have barred the entry of such representatives, few believe that the illegal practice has stopped.
To effectively address the issue, the healthcare authorities, together with the medical insurance companies and on behalf of public hospitals, have been organizing centralized bulk purchasing negotiations directly with pharmaceutical companies, both domestic and foreign. The results have been impressive, as in most cases, medicine prices have been reduced by half.
The most dramatic negotiation took place at the end of 2020 when the price of a stent, needed for heart surgery, was reduced from 13,000 yuan to 700 yuan. While most people welcomed the achievement, many were shocked at the huge price difference with some asking why such negotiations were not held earlier.
So the health authorities, instead of celebrating the success of the move, should realize that it is their responsibility to strictly supervise the healthcare sector, including pharmaceutical companies, so as to stop the wastage and robbery of China's limited medical resources.
The author is former deputy editor-in-chief of China Daily.
kangbing@chinadaily.com.cn
Most Viewed in 24 Hours
China Views