EU pushes for financial market shift
By JONATHAN POWELL in London | China Daily Global | Updated: 2021-04-01 09:11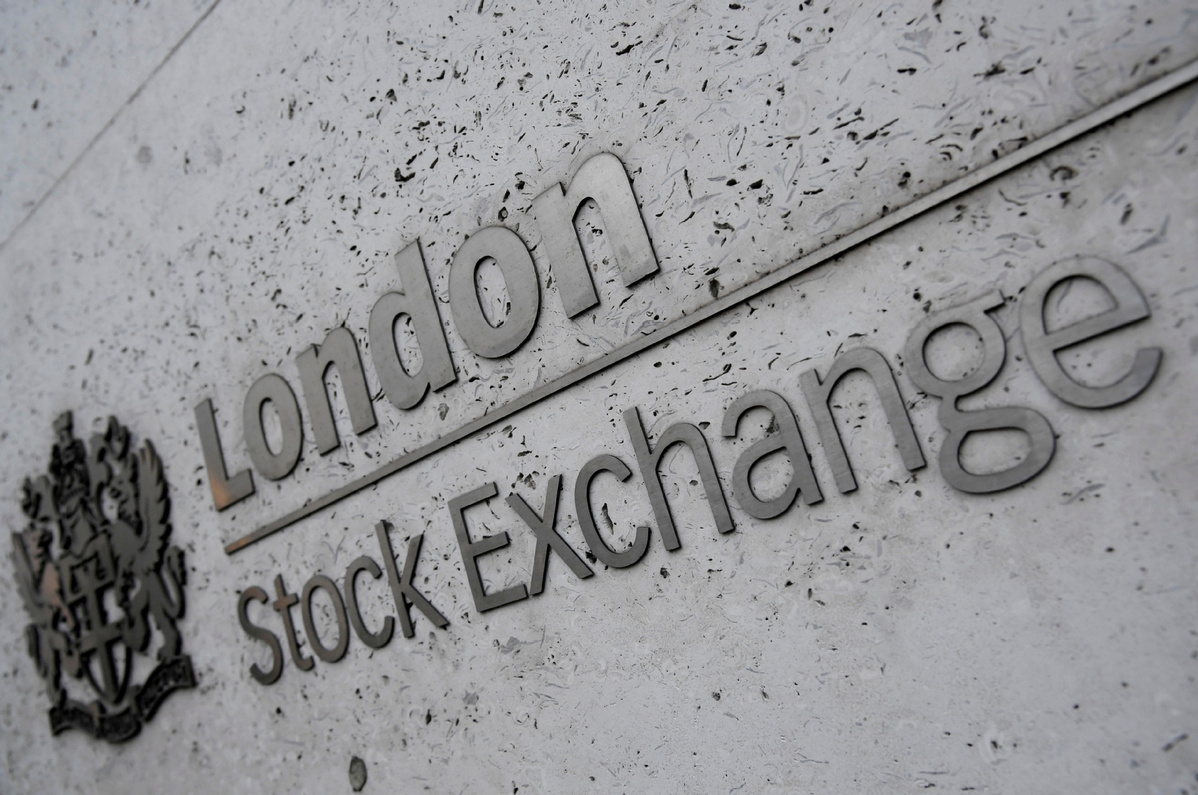 Move to relocate euro swaps clearing that is reportedly worth $160 trillion
The European Union has indicated it will intensify its efforts to relocate the lucrative euro swaps clearing market away from the City of London, with one official saying the current situation is "unsustainable".
London's financial center is outside the direct influence of EU law since the United Kingdom's full separation from the EU on Jan 1, and so the bloc has been building up its own euro swaps clearing capacity with the intention that activities will be relocated.
Clearing swaps are transactions used by banks, fund managers, insurers and pension funds to protect themselves against unexpected changes in the cost of borrowing.
Swaps are "cleared", or monitored and managed, through clearinghouses like London Stock Exchange Group's LCH, news site Politico explained. The clearinghouse "becomes the buyer to the seller, and vice versa, to guarantee a trade", it said.
These trades can be denominated in dollars, euros, yen or any other currency and at the moment, 90 percent of those using euros are handled by LCH. Brussels wants this lucrative activity transferred away from the City of London.
"We are facing a reality-the current concentration is clearly unsustainable," a senior EU official told the Financial Times on Wednesday.
The relationship with the UK should be one of "interconnectedness, not mutual dependence "when it comes to clearing, the EU official told the FT.
Reuters noted that the total euro swaps market is around 135 trillion euros ($160.7 trillion), according to the Bank for International Settlements.
Financial services were not covered by the UK's trade deal with the EU. It means the City of London is largely isolated from the bloc, which banned EU customers from using UK platforms for trading swaps.
Just hours before leaving the EU, the UK's independent regulatory body, the Financial Conduct Authority, or FCA, announced that it would allow banks in London, and EU bank subsidiaries, to trade euro swaps on platforms in the bloc to avoid a rupture with EU customers.
The curbs mean branches of EU banks in London like Deutsche Bank, SocGen and BNP Paribas have been cut off from a key part of the global market "with billions of dollars of swaps business going to rivals", Reuters reported.
The FCA said in December it would consider by March 31 whether it needed to review its decision and ban banks in London from using EU swaps platforms.
However, the FCA confirmed last week it would not change its open stance on cross-border derivatives trading. Mairead McGuinness, the European commissioner for financial services, said in January that the volumes being cleared in London were "eye-watering".
"The fact that a large proportion of euro-denominated contracts are cleared outside the European Union is a point of vulnerability," she said.
She indicated she was prepared to act if the industry did not shift activities on to the continent voluntarily, the FT reported.