Unearthing a fascinating past
By Wang Ru | China Daily | Updated: 2021-04-08 08:17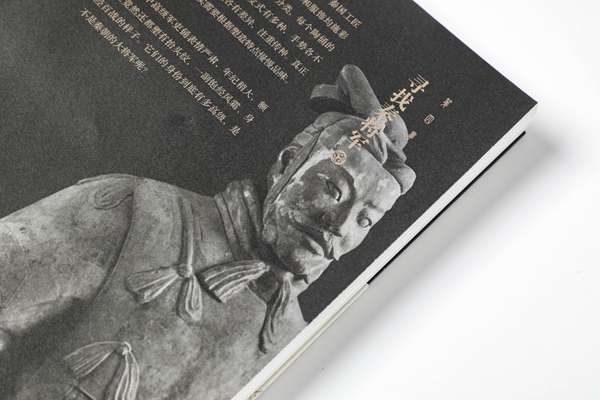 Researcher's book shows how even the smallest discoveries can shed an illuminating light on the lives of our ancestors, Wang Ru reports.
Researcher Xu Weihong from the Shaanxi Academy of Archaeology and her colleagues were intrigued after they found a bone with traces of cuttings and scrapings. The find was at a site believed to have been a venue for bone artifacts during the Qin Dynasty (221-206 BC). However, they could not find any artifacts that the specimen resembled. Moreover, the bone was identified as coming from an ox, but one that is seldom used to make artifacts. More often than not, it would be discarded.
"The bone's other counterparts are often regarded as waste material, but this single sample was scraped, so it is very special. After careful consideration, we inferred it was used by some anonymous craftsmen as training material to hone their basic skills," says Xu.
The specimen led to Xu forming a mental image of toiling craftsmen from a bygone era. "The country had very strict laws, which meant craftsmen would be severely punished if they made too many mistakes in production. Sometimes, one person's mistake would bring punishment to a whole team. Under the pressure, some of them might have practiced their skills with the waste material," says Xu in her recently published popular science book, Archaeological Gleanings-Back to the Qin Dynasty.
Published by Beijing-based CITIC Press Group, the book introduces stories about the Terracotta Warriors and ancient Xianyang in Shaanxi province from an archaeological perspective based on Xu's more than 30 years of experience in the field. It has scored 8.1 points out of 10 on China's popular review site Douban.