Tokyo Olympic torch relay in Osaka to be held in park without spectators
Share - WeChat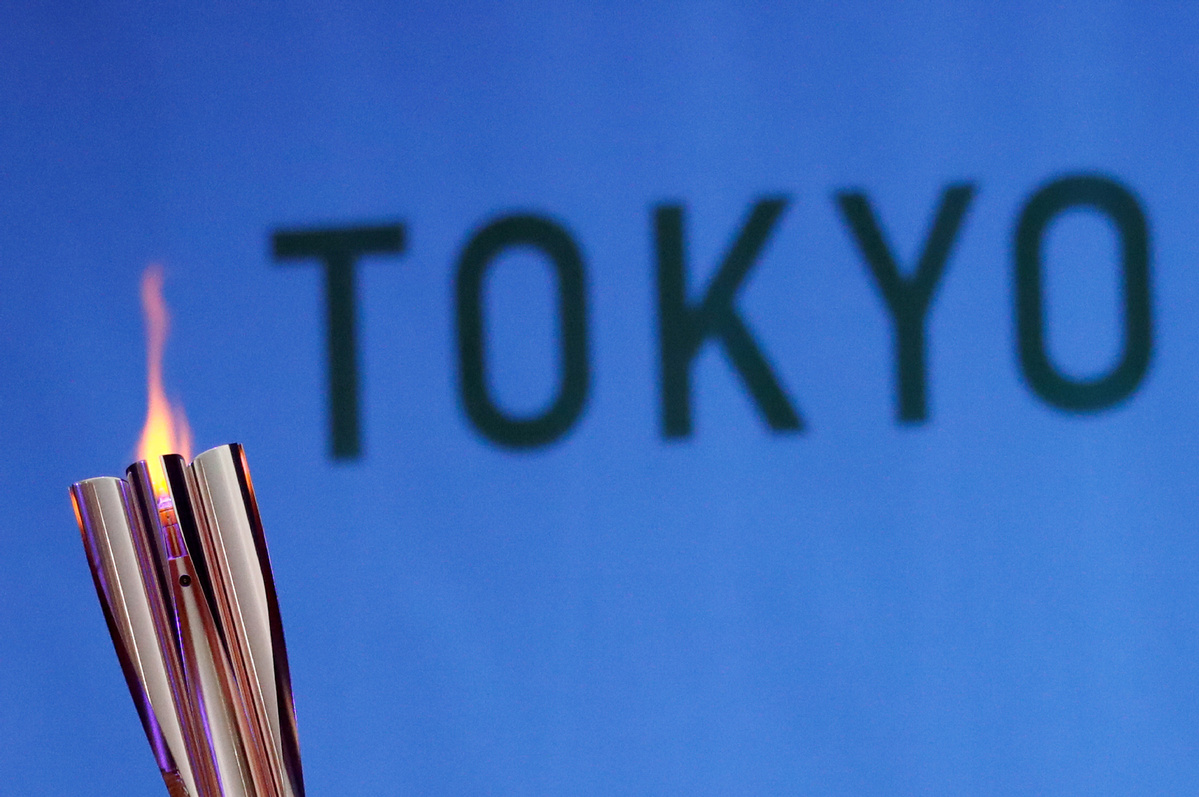 TOKYO - The Tokyo Olympic torch relay will be held in a park in the city of Osaka instead of on public roads due to the worsening COVID-19 situation across Osaka prefecture.
The Tokyo 2020 organizing committee made the announcement after Osaka Prefecture confirmed that cases have been increased to a record 878 on Wednesday.
"Osaka Prefecture today declared a medical state of emergency, asking residents to refrain from going out and from undertaking any unnecessary travel," the organizers said in a statement. "Given these circumstances, the Osaka prefecture authorities today requested Tokyo 2020 to hold the Osaka segment of the Olympic torch relay in the Expo'70 Commemorative Park rather than on public roads."
The statement said that Toyo 2020 will arrange for the Osaka segment of the relay to be run in the park and implement all necessary measures to ensure a safe environment for all torchbearers who wish to run there, "with no spectators being admitted on either day."
The torch relay has been scheduled to be held on April 13 and 14 across 33 cities and five districts of Osaka Prefecture, with the city of Osaka, Japan's third largest city, as its capital.
Hirofumi Yoshimura, governor of Osaka prefecture, who had called for cancellation of the torch relay last week, told a news conference earlier on Wednesday that the relay cannot take place on public roads across Osaka prefecture.
"Today, we decided to ask residents across the entire Osaka region to refrain from making non-essential and non-urgent outings, so we will cancel the torch relay on public roads in the prefecture," Yoshimura said.