New possibilities for Dongjiang Lake
Share - WeChat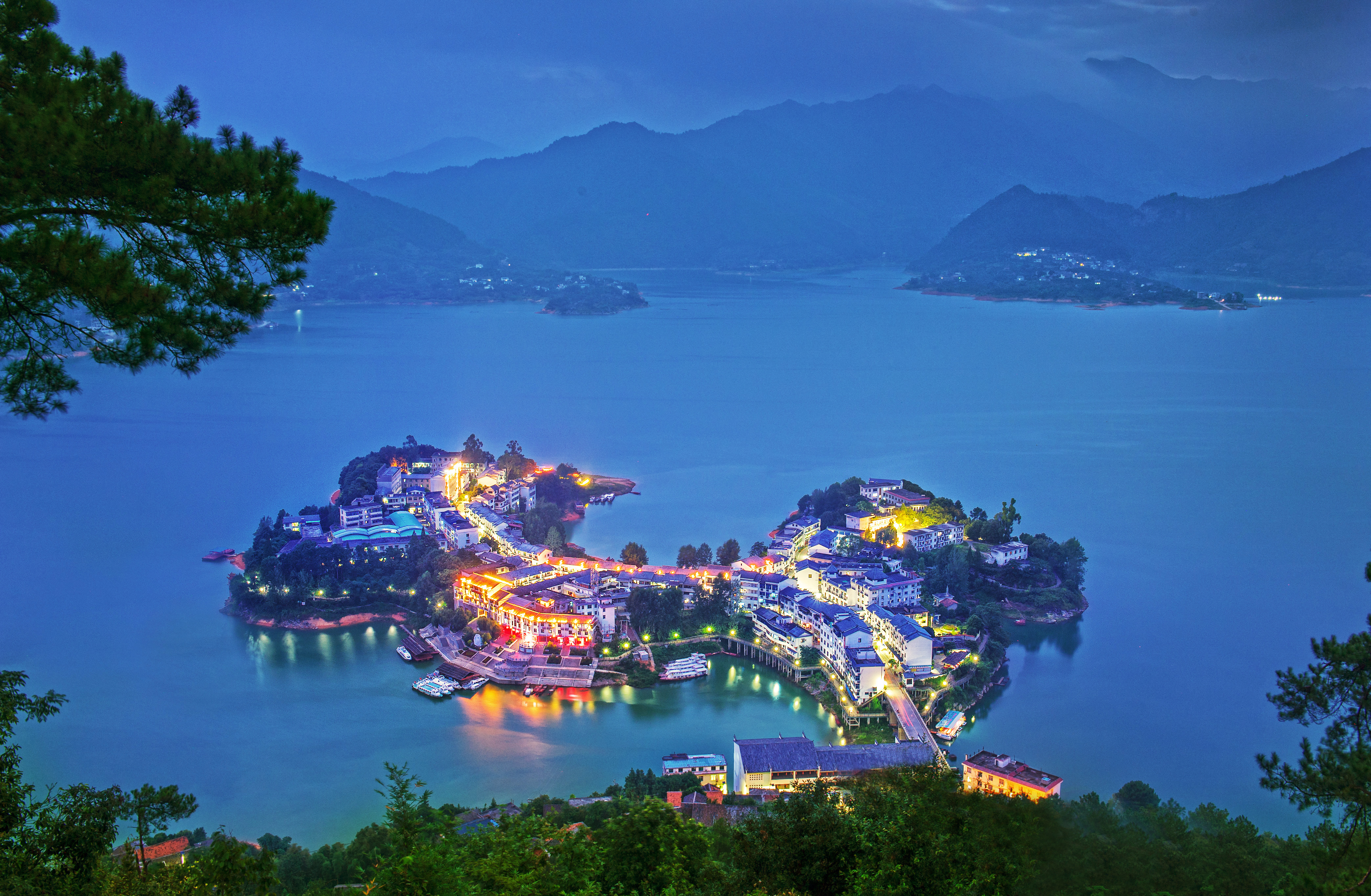 Giving up fish farming and embracing tourism has created new ways of making a living for residents who live near Dongjiang Lake.
Located in Huangcao town of Zixing, Chenzhou, Hunan province, the lake covers an area of 160 square kilometers and can store 8.12 billion cubic meters of water.
Cage fishing was once the main source of income for nearby residents. But environmental problems, such as eutrophication — the rapid growth of aquatic plants and algae brought by agricultural runoff water — arose. In 2012, bans on large-scale livestock farming and mining began to be imposed. Cage fishing was also banned.