End to US mistreatment of Chinese firms urged
By ZHOU JIN | CHINA DAILY | Updated: 2021-04-10 07:26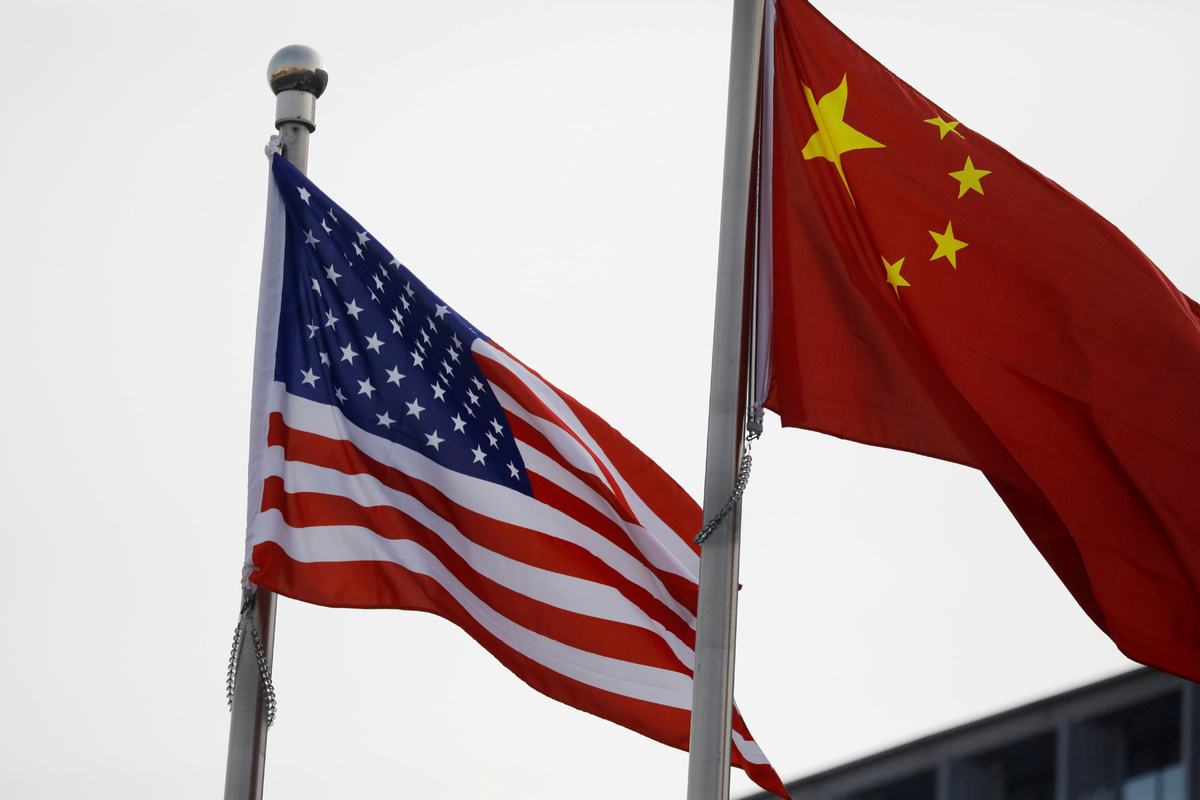 China said on Friday that it opposes the United States "maliciously oppressing" Chinese hightech enterprises, and vows to take necessary measures to uphold the legitimate rights and interests of its companies.
Foreign Ministry spokesman Zhao Lijian made the remark at a regular news briefing after Washington added seven Chinese supercomputer entities to an economic blacklist for allegedly assisting Chinese military efforts.
The US Commerce Department banned the enterprises from receiving exports from US companies, citing activities contrary to US national security or foreign policy interests.
The previous US administration placed dozens of Chinese companies on the entity list, including telecoms equipment manufacturer Huawei and Semiconductor Manufacturing International Corp.
Washington has imposed a technological blockade on China in the area of supercomputers, but Chinese supercomputers still lead in the world with independent innovation, Zhao said.
The US government has been repeatedly abusing the national security concept and state power to contain China and maintain its technological monopoly and hegemony. The move will not hinder the development of Chinese technology, but will only strengthen China's determination and will in terms of independent innovation, he said.
In another development, Zhao urged the US at the news briefing to stop further review and implementation of negative legislation targeting China.