Encounters with Fujian
Share - WeChat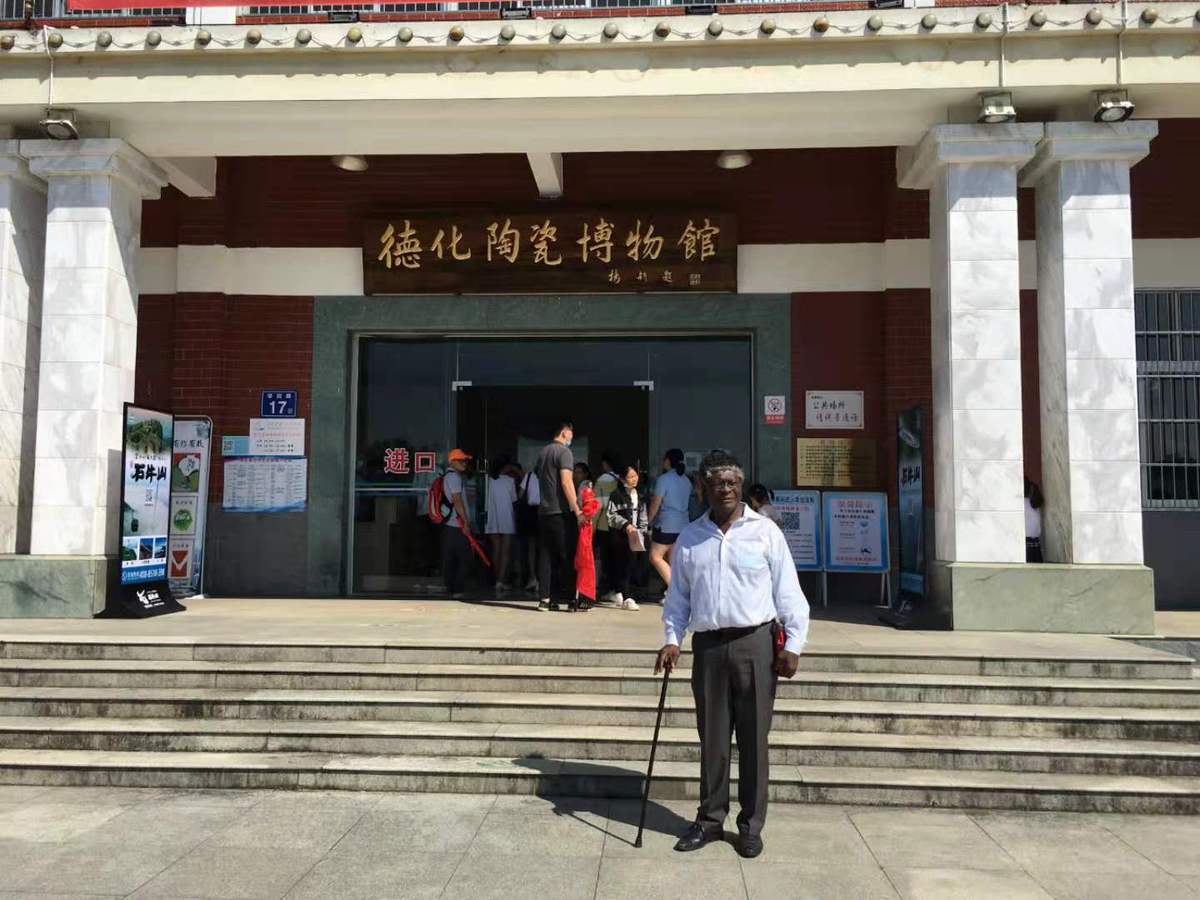 Pottery production has always been an important trade in Fujian. The "Dragon-kiln" was very likely invented here and spread later all over the country. Jian Ware from Jianyang area obtained through skillful firing glaze effects on elegant and simple-shaped tea-cups, popularized during the Song Dynasty, has witnessed a successful revival during the last few decades. Dehua, the white porcelain capital, shines through the creativity of its many artists and its splendid museum.
Fujian played a foundational role in the development and success of the Communist Party of China. It is inspiring to follow the path of such charismatic leaders such as Mao Zedong, Zhu De, Chen Yi and many others, who organized the Gutian Conference on Dec 28-29, 1929, to form the Fourth Workers and Peasants Red Army.
A visit at the "revolution shrine" at Qingliu, Sanming district, where a central command center was installed in the early 1930s allow to see the rooms with photographs of the heroic leaders of the CPC during that time of existential crisis. When the pressure became unbearable, the Long March was kicked off from Yudu county, in the Jiangxi Soviet on Oct 16, 1934, involving a large number of people from Fujian's Changting county and all West Fujian.