Variants fueling surge in infections across Africa
By EDITH MUTETHYA | China Daily | Updated: 2021-06-19 08:21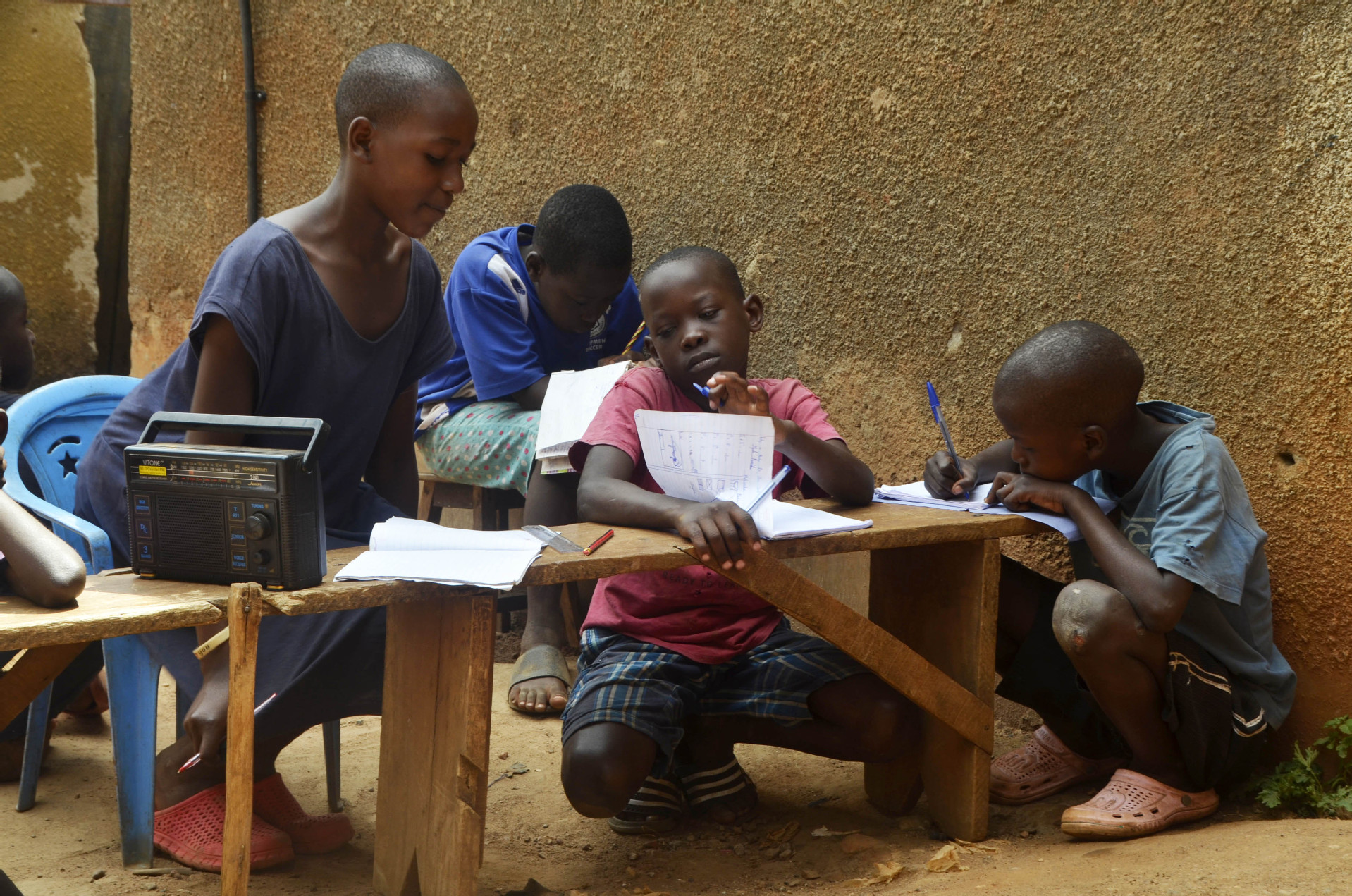 Africa is in the midst of a full blown third wave, with COVID-19 cases in the continent surging by over 20 percent week-on-week, the World Health Organization said.
The UN agency said the continent's third wave is nearing the first wave peak of more than 120,000 weekly cases recorded in July 2020 and 50 percent of the second wave peak of more than 224,000 reported in early January.
In the week ending June 13, infections rose to over 116,500, up from the previous week's nearly 91,000 cases. During the same period, 22 AU member states recorded a 20 percent increase in infections.
Speaking during a virtual news conference on Thursday, Matshidiso Moeti, the WHO regional director for Africa, said the sobering trajectory of surging cases should rouse everyone to urgent action.
She said in the past week, new cases increased by nearly 30 percent while deaths rose by 15 percent. South Africa has recorded the highest number of new cases, followed by Tunisia, Zambia, Uganda and Namibia. The five countries account for 76 percent of the new cases recorded across the continent.
Moeti said the Democratic Republic of the Congo, Namibia and Uganda have passed their second wave peaks. She attributed the surging cases to lack of adherence to transmission prevention measures, the spread of more contagious variants, and the colder seasonal weather in southern Africa.
Data from the Africa Centers for Disease Control and Prevention said the Delta variant originally reported in India has been reported in 13 countries. The Alpha variant first reported in Britain and the Beta version initially reported in South Africa have been found in 30 and 29 African countries, respectively.
"We are engaging communities through their leaders and associations, and social media channels, to promote adherence to the preventive measures and to counter rumors and misinformation, and to overcome vaccine hesitancy," Moeti said.
John Nkengasong, the director of the Africa CDC, said 15 AU member states are currently experiencing the third wave of the pandemic. Tunisia is experiencing a fourth wave.
Moeti said Africa's vaccination rollout is picking-up speed with over 5 million doses administered in the past five days, compared to around 3.5 million doses per week for the past three weeks. "Almost 12 million people are now fully vaccinated, but this is still less than 1 percent of Africa's population."