Images record people's lives over century
Share - WeChat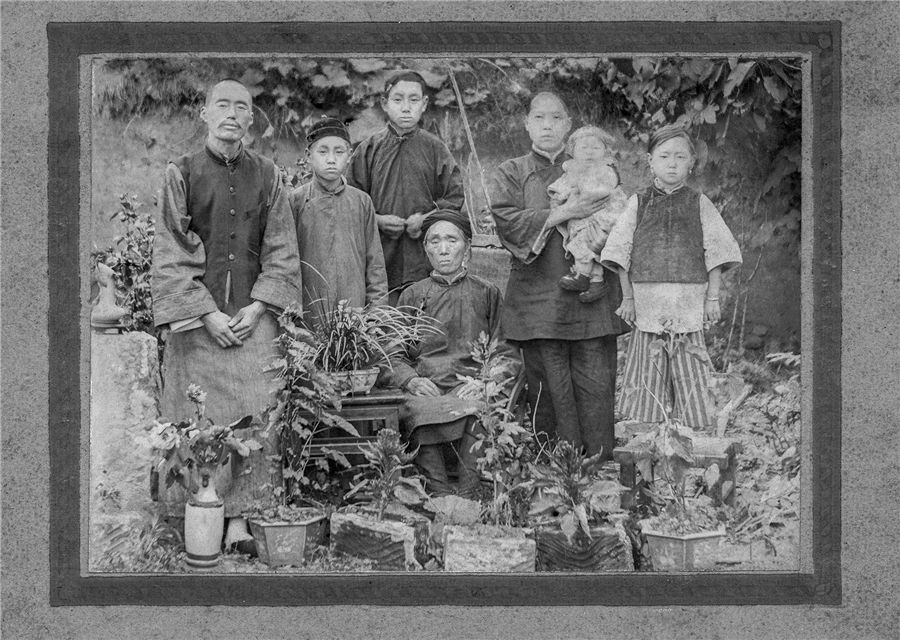 The exhibition 100 people of the past 100 years, which records the images of common people's lives over the past 100 years, was held at Wangfujing Pedestrian Street in Beijing from June 8 to 15, as a celebration for the 100th anniversary of the founding of the Communist Party of China.
Divided into four chapters, a total of 323 photographs were shown. The images presented common people's lives in terms of clothes, food, living, production and daily life, showing the enormous changes in China over the past century in an overall and in-depth way.
It reflects how the Communist Party of China has been dedicated to seeking happiness for the Chinese people and rejuvenation of the Chinese nation.
The exhibition is co-hosted by the China Federation of Literary and Art Circles, China Photographers Association, as well as the CPC committee of Beijing Dongcheng district and the Beijing Dongcheng district people's government.