Anshun Herbal Valley gives traditional Chinese medicine the glow of fresh possibility
Share - WeChat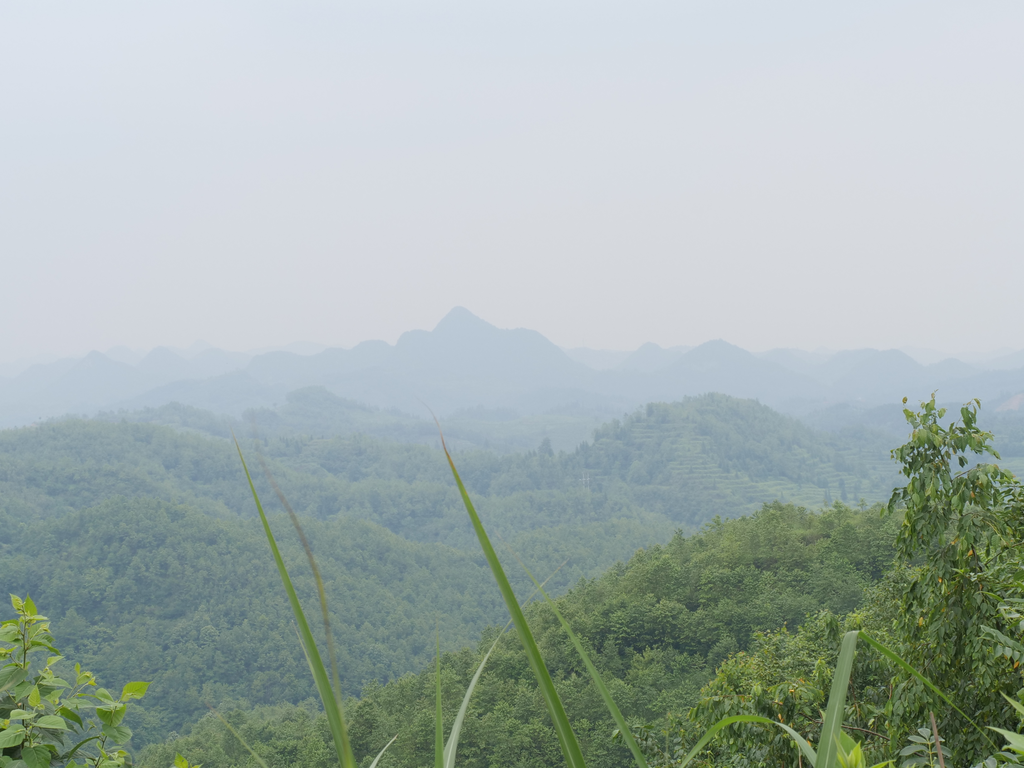 Say the name Herbal Valley, and a lot of people will think of the wonderland in the Chinese martial arts novel where the guardian of the secrets of herbal medicine falls in love with the hero. But what many people don't know is that Herbal Valley is also the name of a national demonstration base for Chinese medicinal ingredients near Anshun city in Guizhou province.
Herbal Valley
Located in Jiuzhou town, Anshun Herbal Valley was founded in 2012, and is run by the Yulin Agricultural Producers' Cooperative. It is home to more than 13,000 mu (867 hectares) of Chinese medicinal ingredients.
Here in the valley, Amur cork trees, peonies, kuh-seng, honeysuckle and balloon flowers spread across verdant slopes at the foot of mountains. Yellow, white, and purple flowers bloom, rising from a thick green carpet of grass, and the air fills with the scent of flowers whenever the wind blows.
The area is so beautiful, it is hard to believe that there was a wildfire here in 2008, and the forests were badly burned, and lay abandoned for years. It wasn't until 9 years ago that Ren Tingzhou, the head of the Yulin Agricultural Producers' Cooperative, discovered that the ashes were rich in nutrients, and decided to start growing a number of woody plants used in traditional Chinese medicine.
Today, Anshun Herbal Valley's hills are covered in plants again. The land under the trees is efficiently used, and a production model integrating planting, breeding, picking, and tourism has been devised to promote regional development.
At the same time, the enterprise has entered into cooperation with Guizhou University and other institutions to carry out research.
The cooperative provides technical training to neighboring farmers willing to plant medicinal crops, and donates money and seeds to those too poor to buy them. It makes use of idle farmland and barren hills, and as of last year, more than 6,000 farmers in Anshun city were cultivating 100,000 mu (6,667 hectares) of medicinal crops for the company, 4,700 of whom were classified as impoverished.
"This tree with the small clusters of round seeds is the Amur cork. It is the main Chinese medicinal plant we grow here. It reduces heat and detoxifies the body. That purple flower is the balloon flower, which can cure coughs," 56-year-old Ren said, proudly pointing to one plant after another.
He has never worried that sharing planting methods would create competition for his company. "The market demand is huge, and supplies are short," he said. "Plus, overall development is very important. Only when the whole is good, can the individual also be good."