Data standards for main fields coming
By OUYANG SHIJIA | China Daily | Updated: 2021-07-17 11:40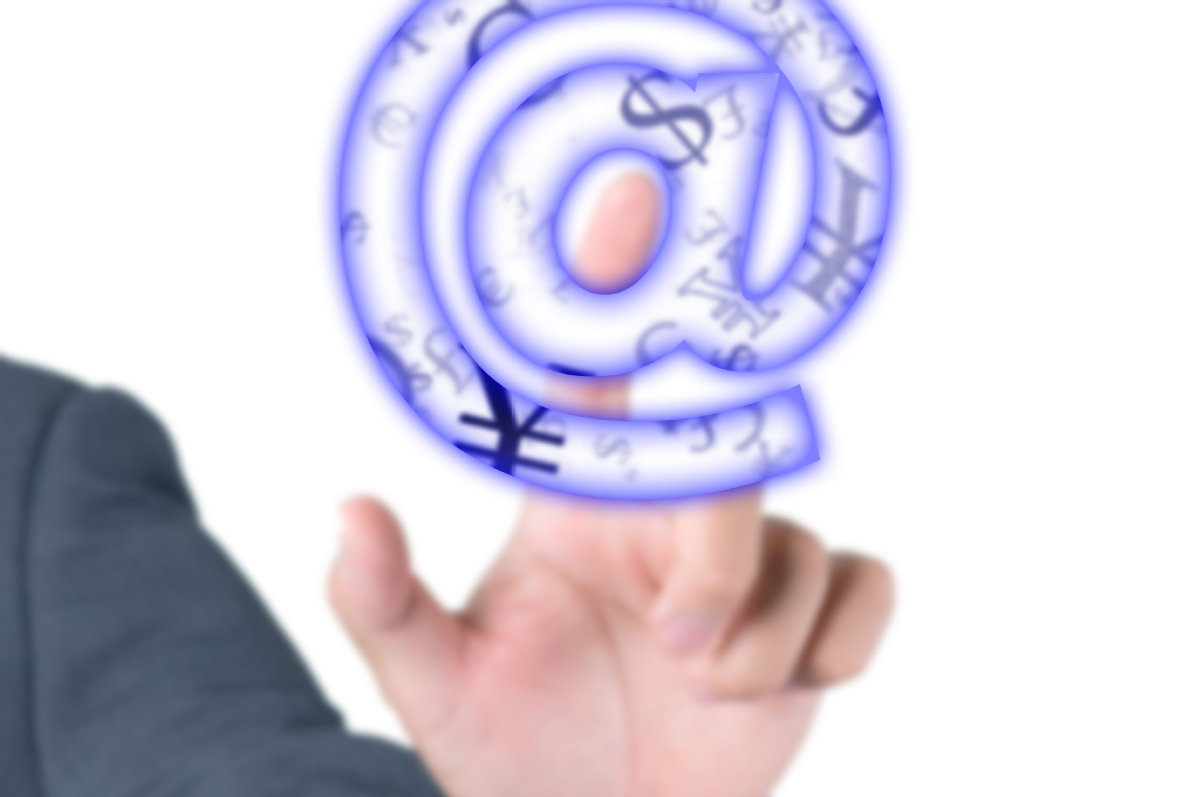 China is planning to formulate data security standards for key fields like the internet of vehicles and the industrial internet, the nation's top industry regulator said on Friday.
The new standards will be part of the country's ongoing efforts to promote data security management, the Ministry of Industry and Information Technology said.
Zhao Zhiguo, head of the MIIT's information and communications management bureau, said the ministry will speed up the formulation of data security management policies in the industrial and information fields to better implement the Data Security Law, which was enacted in June and will take effect on Sept 1.
"Data are the country's basic strategic resources and an important production factor," Zhao told a news conference in Beijing. "We will make a big push to strengthen supervision and management of industrial data security and promote the development of the data security sector."
According to Zhao, the ministry will carry out works on data classification management and key data catalog formulation, establish the data security certification system and carry out data security supervision and inspection. More efforts will also be made to support research on data security, promote leading data security enterprises, and encourage schools and enterprises to jointly nurture talent.
Amid the boom in internet-based businesses, new technologies like AI, big data, industrial internet are thriving, making digital economy a key driver of economic growth, said a white paper published by the China Academy of Information and Communications Technology.
According to the white paper, the added value of China's digital economy reached 39.2 trillion yuan ($6 trillion) in 2020, accounting for nearly 40 percent of the country's GDP.
While people enjoyed the convenience brought by the rapid adoption of digital technologies, new cybersecurity problems arise with risks moving beyond virtual attacks to damaging the physical world of homes, cities and even key national infrastructure, said experts.
Zhou Hongyi, founder and chairman of 360 Security Group, believed all industries and cities will be transformed from being business-centric to being big data-centric in the digital era.
"We need to work hard to build a network security prevention and control system at the national level, industry level, and regional level to empower each entity in the market to maintain cybersecurity," Zhou said.