Talks only way to reduce US-China tensions, say experts
chinadaily.com.cn | Updated: 2021-07-23 11:19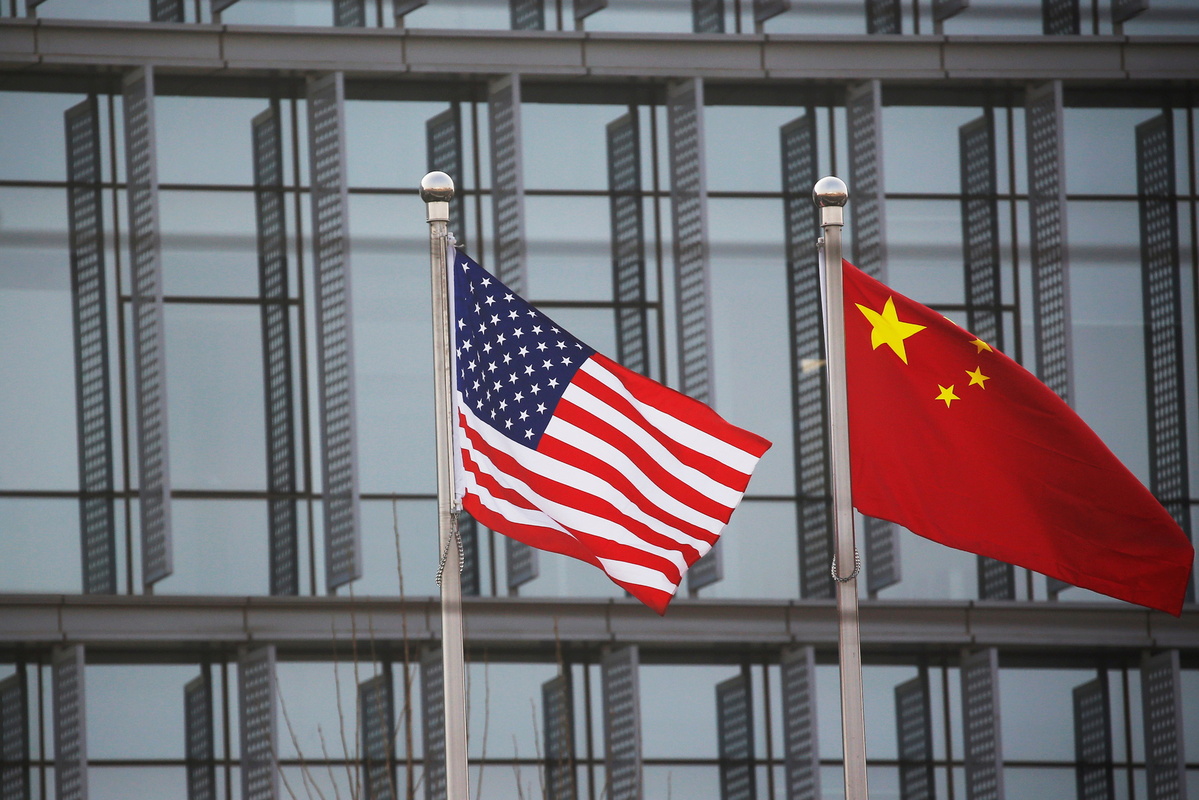 China and the United States should resume dialogue as lack of regular contact could make it tougher to handle the ongoing tensions between the two economies, said Chinese experts and former US officials, according to a report carried by South China Morning Post on July 19.
The US-China Strategic and Economic Dialogue mechanism was suspended by the Trump administration, and the Biden administration has showed no intention to resume this highest-level bilateral forum, the report said.
"Personally, I think the dialogue is still very positive for the two countries to understand each other," said Zhang Yansheng, chief researcher at the China Center for International Economic Exchanges, to SCMP.
"The biggest problem now is that if the US continues to impose sanctions on Chinese entities over the issues of Hong Kong, Xinjiang, and Tibet, there is no way that the dialogue can be resumed," he said.
Last week, the Biden administration sanctioned seven deputy directors in the Hong Kong Liaison Office – a year after sanctioning the director, the report said.
This month, the Biden administration also added 23 Chinese entities to its trade blacklist for so-called forced labor in Xinjiang. China has dismissed all accusations of "genocide" and "forced labor" in Xinjiang.
Some former US officials have also expressed concerns over the lack of a high-level dialogue mechanism between the two countries. Former US Treasury secretary Lawrence Summers told Bloomberg Television last week that a lack of regular contact could make it tougher to handle the ongoing tensions between the world's two largest economies.
Former US ambassador to China Max Baucus also added that it was a "mistake" to continue to halt the dialogue.
"The more we shift toward a decoupling, the more we stand to risk falling into deeper problems," Baucus told Bloomberg in an interview, the report said.