A visit to Lhasa, Tibet, gets more convenient
Share - WeChat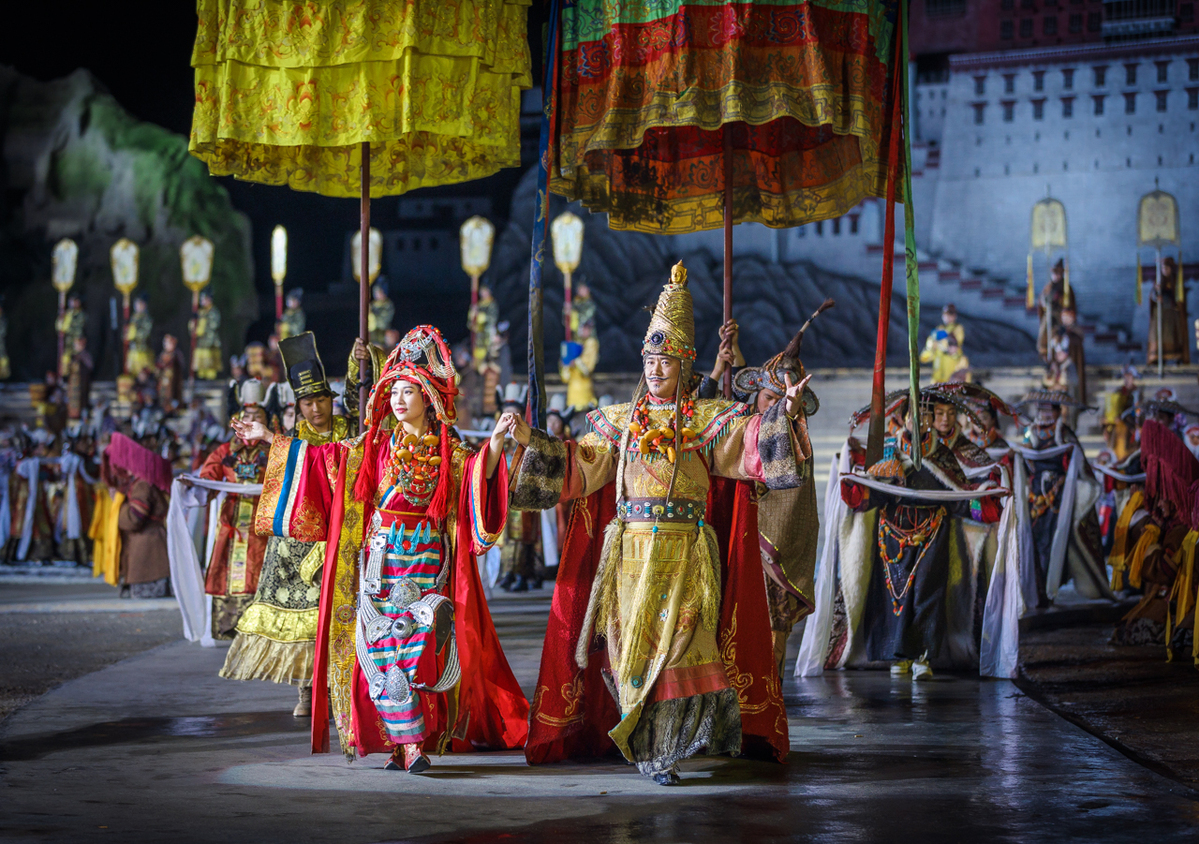 In recent years, Lhasa, Tibet autonomous region, has promoted healthcare and rural tourism to meet various demands of visitors.
During the first half of the year, tourism service centers in Lhasa handled more than 10 million visits of domestic and overseas tourists, an increase of 161 percent from the same period last year. The city took in revenues of 12.6 billion yuan ($2 billion), up by 122 percent year-on-year.
Lhasa's tourist boom during the May Day holiday gave the sector greater confidence. It received more than 380,000 holiday tourists during the first week of May, a 33 percent increase year-on-year; and its tourism revenue reached 361 million yuan during the period, an increase of 52 percent.
Dekyi Drolma, a resident of Lhasa, said she did not want to travel outside the city, as there are many choices nearby and it's more efficient to find places to visit that are closer to home.
"I recently went to Zichen Lhatso Lake with my family. It's a one-day trip, and we enjoyed observing the summer beauty of the lake, grassland, flowers, yaks and clouds," she said.
"In recent years, there are more and more entertainment choices and tourism sites nearby our home. The transportation is convenient, and services for tourists are good."
The Wencheng Princess Opera Theater in Lhasa said that its tourist volume increased 100 percent year-on-year during the first half of this year.
Li Zhao, general manager of Lhasa Hemei Potala Culture Innovation Industry Development Co, the theater operator, said the local government has continued measures for curtailing the pandemic this year, and the tourism sector has benefited in the areas of finance, taxes and social security.
"This year, we have upgraded our tourism services to better cope with the city government's expectations. Tourists no longer have to wait in lines before the opera starts. They can enter the theater immediately when they arrive," Li said.