Biden knows what to do to get Phase Two started: China Daily editorial
chinadaily.com.cn | Updated: 2021-08-10 20:06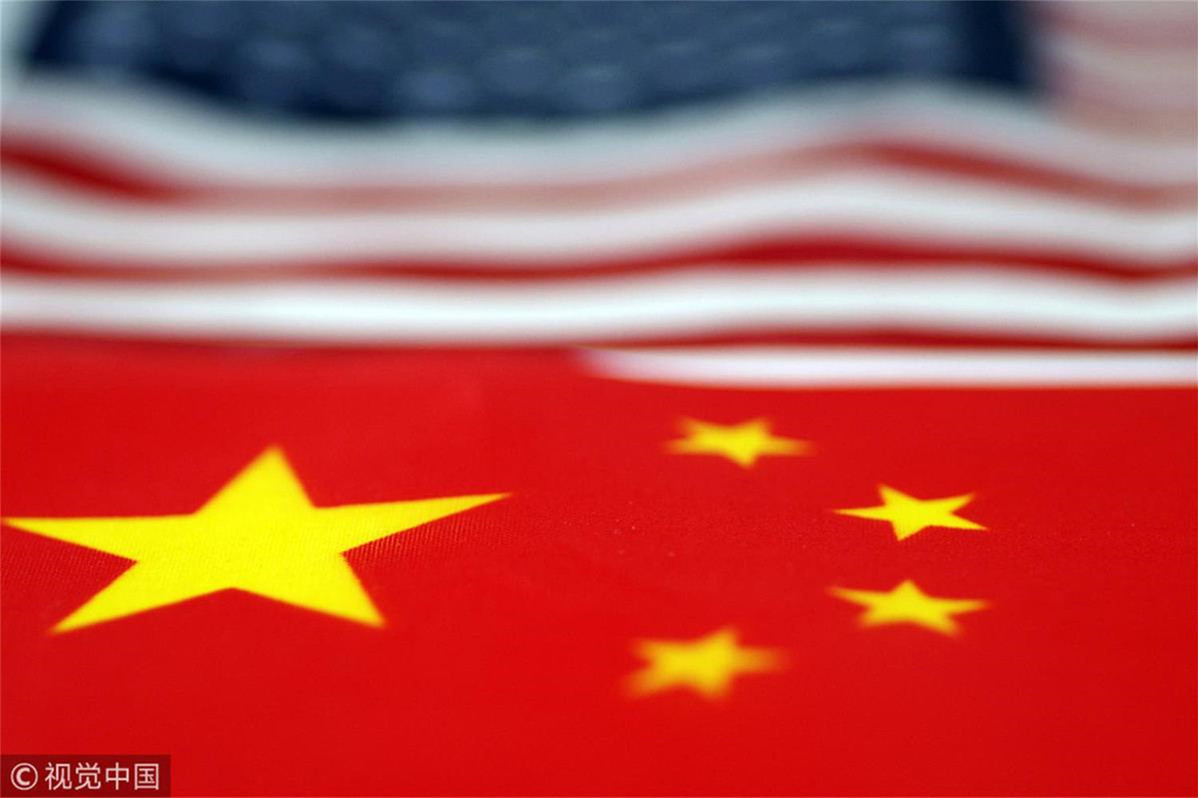 The open letter addressed to US Treasury Secretary Janet Yellen and US Trade Representative Katherine Tai that was jointly signed by more than 30 US business and commercial organizations has reinforced the fact that despite US President Joe Biden's declaration that "America is back", the country is still lost in the wilderness of its unilateralism.
As the letter states, although "the Chinese government has met important benchmarks and commitments made in the (Phase One) agreement that benefit American businesses, farmers, ranchers and workers", the Biden administration has continued to carry out its predecessor's protectionist and coercive trade and economic policies targeting China.
These policies were meant to reduce the US' trade deficit with China, prompt US companies to relocate back home, thwart the development of China's star technology companies, and flatten the tires of the Chinese economy. However, the policies have all failed to achieve their purposes, as the US trade deficit continues to increase, US companies and investment still flock to China, the Chinese economy remains robust and promising, and the country is becoming more self-reliant in key technologies.
Instead these policies have inflicted heavy damage on the US, with the signatories to the letter — which include almost all the major players in the US commerce and trade sectors, including the US Chamber of Commerce, US-China Business Council and the associations of all major industries — calling for the "counterproductive tariffs" to be removed as soon as possible to mitigate their "significant and ongoing harm to the US economy, US workers and US national competitiveness".
The letter urges the Biden administration to return to the negotiating table to resume talks on outstanding issues. But the administration should be aware that as long as it clings to its predecessor's maximum pressure tactics, no progress will be made on outstanding concerns and US interests will continue to be harmed by the ill-judged folly of its predecessor's trade war.
With the US economy running out of the steam generated by its quantitative easing policies, re-engagement with China might prevent the US economy from becoming mired in lasting stagnation.
On China's part, although it is good to hear rational voices urging the Biden administration to reset trade relations by resuming negotiations on trade and economic issues, it must be vigilant to the agenda the Biden administration might have for any Phase Two talks, in which many thorny issues in critical areas are due to be discussed. The anti-China stance of the administration is no less rigid than that of its predecessor.
Although China remains open to engagement with the US on trade and economic issues, there are some preconditions that need to be met before that can happen. Beijing made clear what these are in the three red lines and two to-do lists it presented to Washington late last month.