Scholarships to improve East Africa's technical schools
By OTIATO OPALI in Nairobi, Kenya | CHINA DAILY | Updated: 2021-09-03 08:45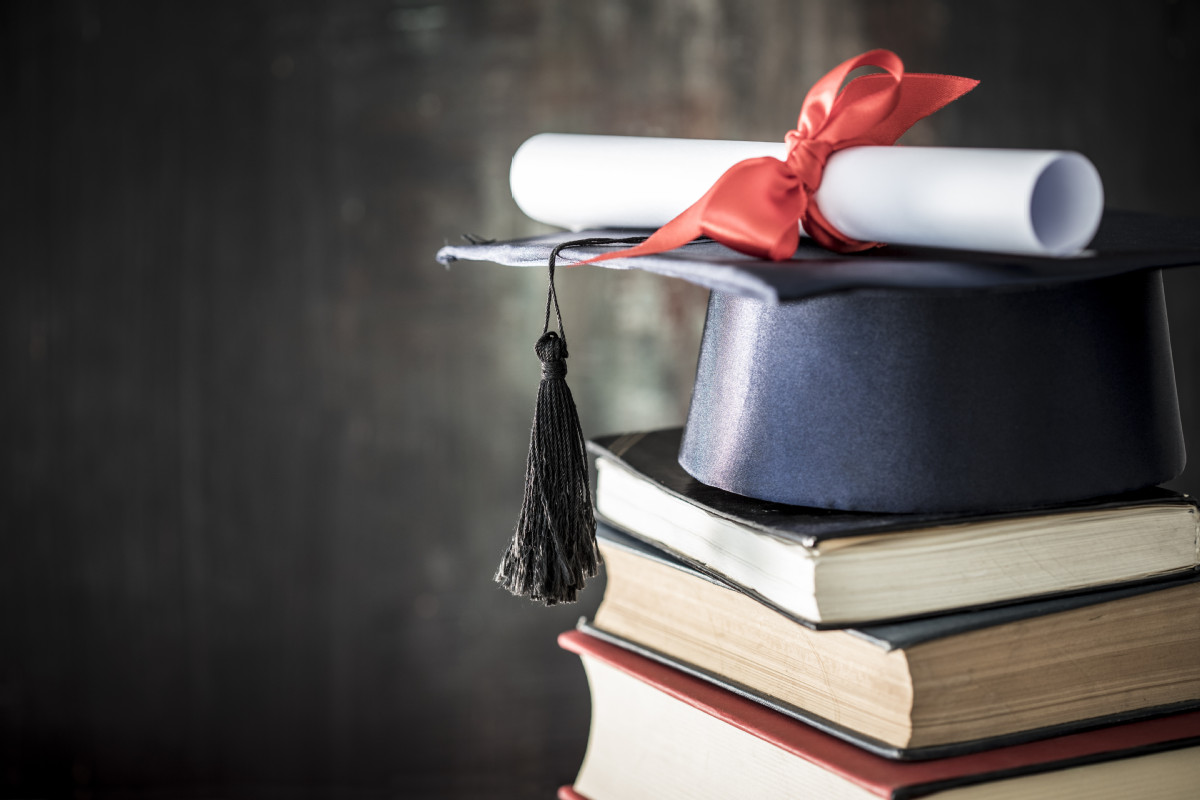 One hundred lecturers from technical and vocational education and training institutes, or TVETs, in Ethiopia, Kenya and Tanzania will be awarded scholarships to pursue their postgraduate studies at top Chinese universities and technical colleges.
The scholarships are part of a five-year tripartite partnership formed by the Inter-University Council for East Africa, China's Ministry of Education and the World Bank to promote excellence in vocational training and facilitate regional integration in East Africa.
Under the agreement, an initial 35 scholarships have been awarded to beneficiaries from Ethiopia, Kenya and Tanzania during the 2020 and 2021 academic years, with 18 of them being issued last week.
"The scholarships are open to both male and female students from the three countries under the age of 35 years for master's programs, and under the age of 40 years for doctoral programs," said Gaspard Banyankimbona, the executive secretary of the Inter-University Council for East Africa, in a statement issued on Tuesday.
A total of 20 scholarships will be awarded annually over a five-year period to support college students and teachers from the three countries pursue relevant technical and engineering master's or doctoral degrees in Chinese institutions.
Rigorous selection process
Banyankimbona said the selection process of candidates was a rigorous one involving the college management, the Inter-University Council for East Africa, the China Scholarship Council and Chinese universities.
Among this year's 18 confirmed awardees, nine are from Ethiopia, four are from Kenya and five are from Tanzania. All of them are going to top universities in China including Tsinghua University and Zhejiang University. Nine of the scholarship recipients will be pursuing PhDs, and the other nine will be enrolled into master's programs.
The recipients were selected from 16 regional flagship TVET institutes supported by the World Bank through the East Africa Skills for Transformation and Regional Integration Project. The scholarships are part of the project's aim to improve the quality of TVET programs in East Africa.
"The scholarships will enable lecturers to acquire postgraduate qualifications in the areas of manufacturing, information and communications technology, energy, agriculture, and transport", Banyankimbona said.
The announcement of the scholarship program is in line with the aspirations of the Forum on China-Africa Cooperation, in which education and human resource development in Africa have always constituted a major element since its founding in 2000.