HK subversives' gamble won't pay off: China Daily editorial
chinadaily.com.cn | Updated: 2021-09-06 19:38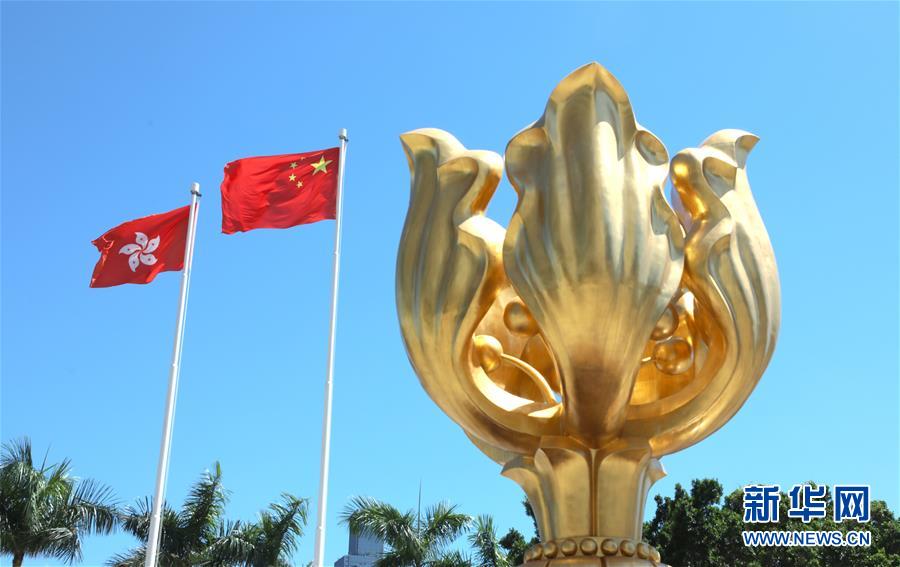 That the "Hong Kong Alliance in Support of Patriotic Democratic Movements of China", now under the stewardship of a barrister, has flatly rejected a request by the Hong Kong police for information related to an investigation of the group's activities shows it continues to willfully challenge the law.
The remaining operatives of the group, which set toppling China's political system as its only political objective, are still clinging to the illusion that with the support of their foreign patrons, particularly politicians in Washington, they can defy Hong Kong laws.
It is a gamble they have no chance of winning.
"Endangering national security is a very serious crime," the city's Security Bureau said in a statement.
With the promulgation of the National Security Law for the Hong Kong Special Administrative Region in the summer of last year, organizations that were actively engaged in anti-China activities in Hong Kong in the name of "democracy" have been subject to police investigations.
Although the group denies the accusation, it is under investigation for working for foreign interests. Police have asked the alliance to hand over any information about groups it has worked with overseas or in Taiwan. Not handing over information could lead to fines or imprisonment.
No matter how much bravado the operatives of the alliance display in the face of Hong Kong police's law enforcement, the collapse of the alliance is inevitable, since the introduction of the national security law means there is no wiggle room in Hong Kong for anti-China groups anymore.
Their Western patrons will have to resign themselves to the fact that the proxies they have painstakingly supported in Hong Kong over the years now have to be written off the balance sheet.
Despite any claims to the contrary by its members, the group openly aligned itself with external forces, lobbying foreign organizations to interfere in Hong Kong affairs and urging the United States to impose sanctions on Hong Kong. The alliance's leaders have colluded with US politicians in coming up with sanctions against Hong Kong and the Chinese mainland; and they have been core members of some organizations supported and financed by the National Endowment for Democracy, a US government agency tasked with promoting regime change in countries or regions that Washington dislikes. They have been suspected of colluding with Taiwan and Xinjiang separatists in hosting subversive activities against the nation.
No chest-thumping defiance can deter the police investigation into these activities. All organizations that have endangered national security or undermined public order in Hong Kong face legal accountability for their actions.