9/11 20 years on: What US 'anti-terrorism' wars left behind
Share - WeChat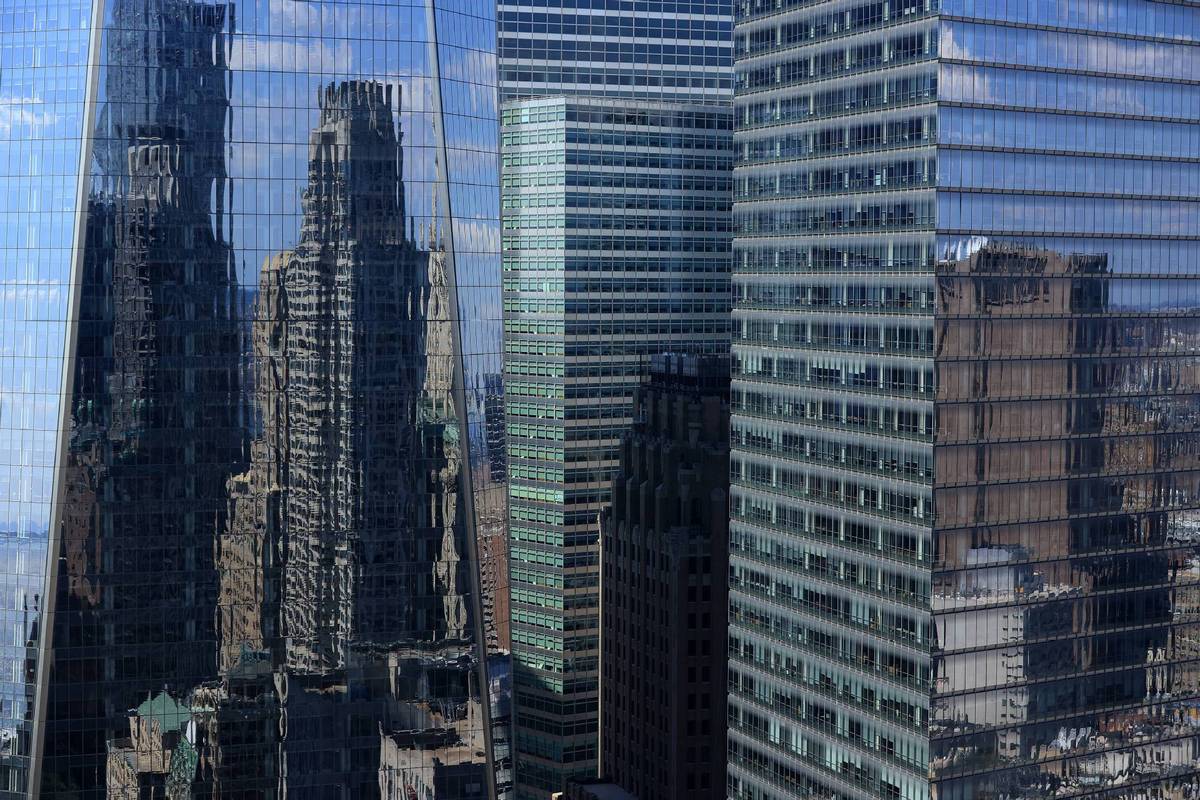 Editor's note: 9/11 was one of the most consequential events in the world since this century. Two decades ago, terrorists flew two hijacked aircraft into the North and South Towers of the World Trade Center and another into the Pentagon, causing huge damage to the US and the world.
Nearly 3,000 people were killed, and the economic loss to the US amounted to $200 billion while the loss to the global economy was $1 trillion, according a report issued by the UN.
After 9/11, the US launched the war in Afghanistan on the grounds of anti-terrorism, forcing them to adopt US-style democratic governance, which resulted in local social unrest and people living in misery. Taking anti-terrorism as an excuse, the US also started wars in places such as Iraq, Syria, and Yemen.
In the past 20 years of US' anti-terrorism war, neither terrorism has been eliminated, nor have the people been protected from suffering from wars. The war has broken the regional strategic balance, exacerbated the deterioration of the regional situation, and harmed the world.
According to the data released by the Costs of War project of Brown University, since 2001, the US has spent $8 trillion in wars and military operations in 85 countries around the world in the name of anti-terrorism, killing more than 929,000 people, among which 387,000 are civilians. As many as 38 million people have been displaced in the war.