Villagers embrace solar energy project in Shanxi
By ZHU LIXIN in Hefei and SUI RUISHENG in Yuncheng, Shanxi | CHINA DAILY | Updated: 2021-09-13 09:06





Share - WeChat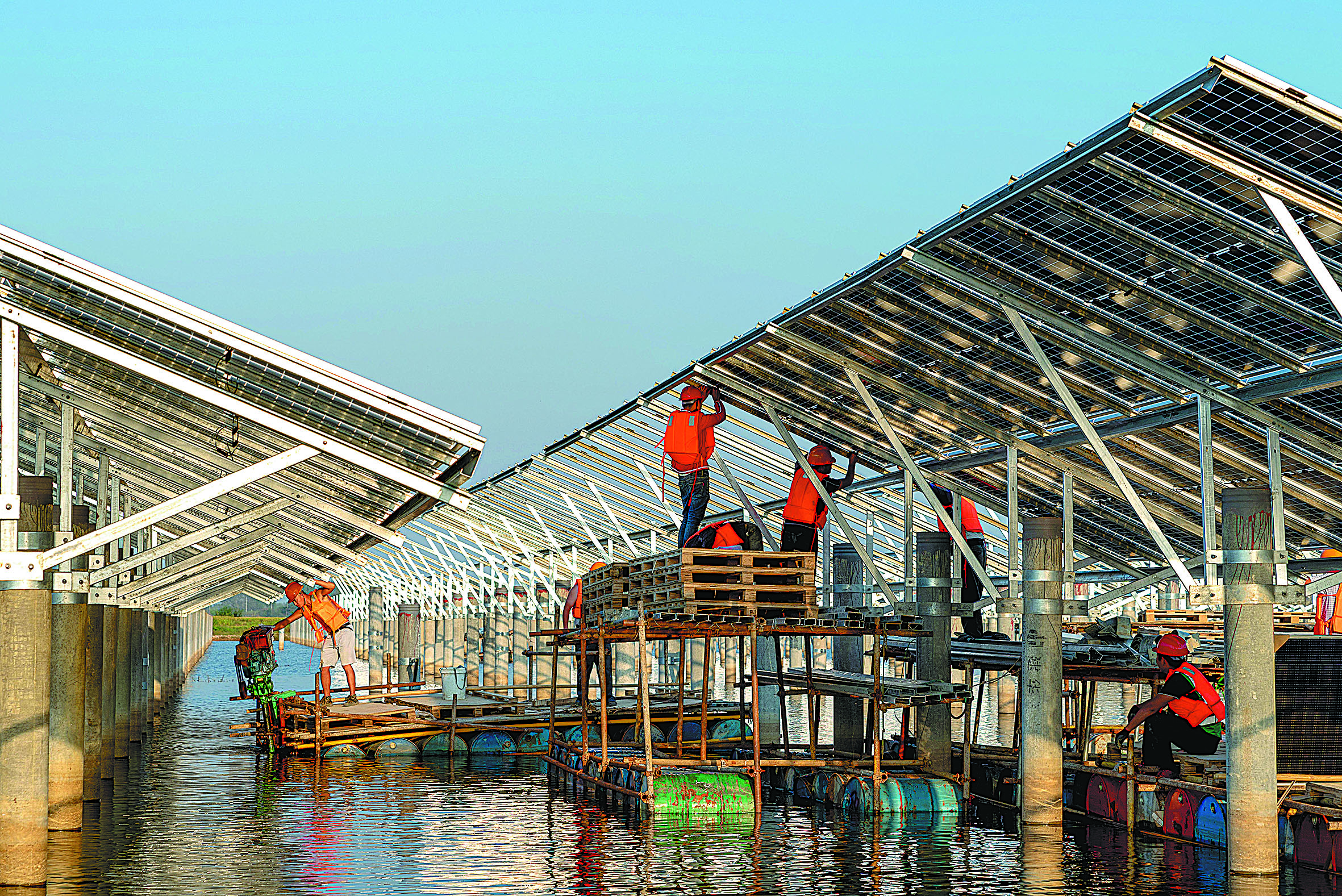 According to a document issued by the NEA earlier this year, counties nationwide are being encouraged to apply for a pilot program to use the roofs of local buildings to develop solar power for distribution.
To meet the program's requirements, solar panels should be installed on at least 50 percent of the roof areas of government buildings. For schools, hospitals and village offices the proportion is 40 percent, for factories 30 percent, and for rural residences 20 percent.
As power generation capacity increases, investment in additional equipment used to transmit electricity will rise significantly, Chen Wenbo said.
The NEA document also requires applicants to have sufficient capacity to handle power supply and demand peaks.
With more solar panels being installed, Chen Wenbo said peak demand for power supply will be at about noon, while the peak for consumption will usually be in the evening.
He said both peaks could be extremely dangerous if the power grid fails to handle them, but the micro power networks are well equipped to relieve the pressure.