Saving files for the future
Share - WeChat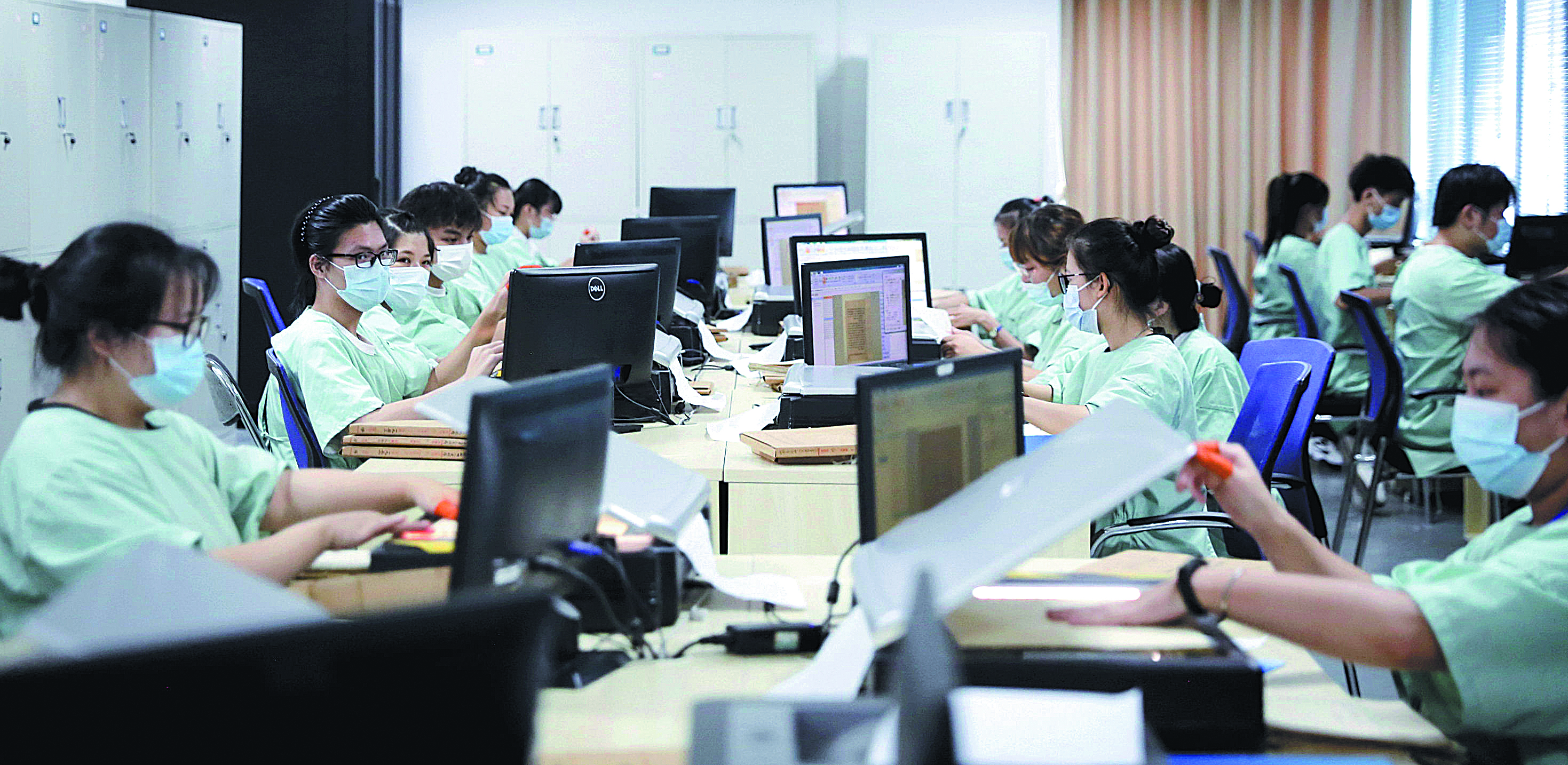 An archive is a place where records are kept, a place where rows of filing cabinets and stacks of documents are common sights.
To modernize, archivists have been steadily working to digitize files and make them more convenient for those who need to access them.
The Hainan Provincial Archive in Haikou, Hainan province, for example, has been digitizing files since 2018. The work is now half done.