FM says Sino-US cooperation will benefit all
By ZHOU JIN | CHINA DAILY | Updated: 2021-09-16 08:13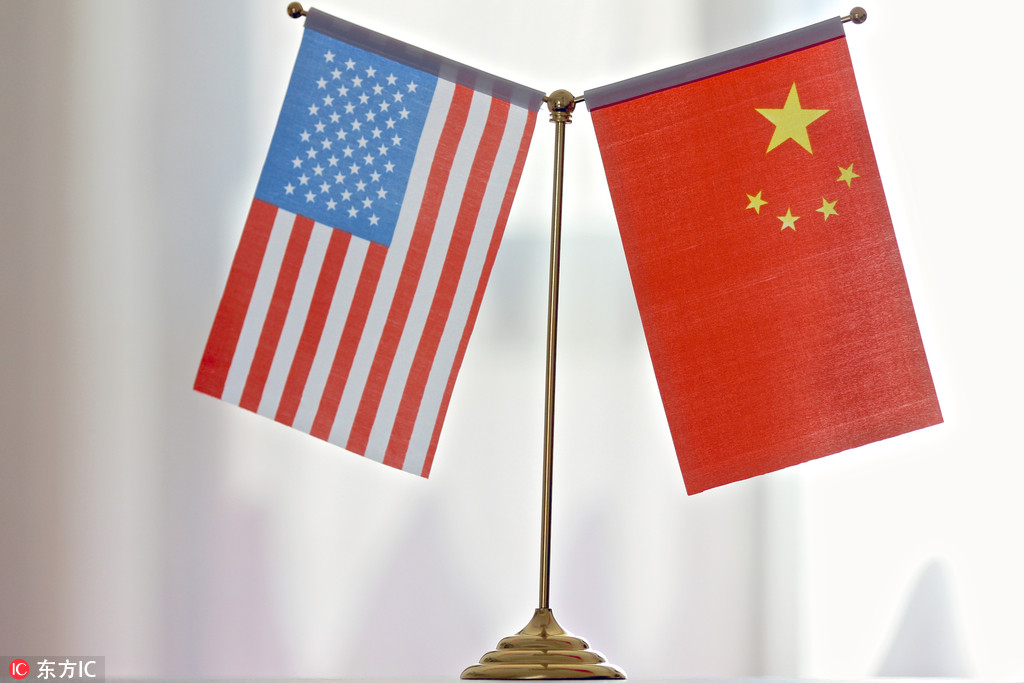 Sino-US cooperation will benefit the world, and Washington should view Beijing in a rational and objective manner, a senior Chinese diplomat said as the rivalry between the two major powers has become a concern for Southeast Asian nations.
State Councilor and Foreign Minister Wang Yi made the remark at a joint news conference on Tuesday with Singaporean Foreign Minister Vivian Balakrishnan. Wang's visit to Singapore came shortly after United States Vice-President Kamala Harris' trip to the city-state in August.
Both the US and China have strategic interests in the region and are key economic partners of members of the Association of Southeast Asian Nations, which includes Singapore.
When asked whether there is Sino-US diplomatic competition in the region and how ASEAN will avoid choosing sides between the two countries, the Singaporean foreign minister said Singapore hopes that China and the US will be able to find a constructive relationship and expects them to be able to cooperate in areas that are "absolutely essential", including fighting the COVID-19 pandemic and climate change.
The two major powers are expected to minimize confrontation when points of friction emerge, he added.
The US has been a positive presence and important cooperation partner in Southeast Asia, the Singaporean foreign minister said, adding that, nonetheless, the region's biggest success story of the past 40 years has been the rise of China.
In response, Wang said the world will not regress to the Cold War era, and he called on the US to learn to seek peaceful coexistence and win-win cooperation with other civilizations and nations.
Wang said the US may get stuck in a process in which it feels uncomfortable and has doubts and misjudgments about China's development, and this would derail cooperation and affect the development of normal relations.
Washington should know that other countries have the same rights to development as the US, while people from other countries also have the right to lead a happy life, he added.
Wang also said he hopes the US will abandon the zero-sum-game mindset and seek and expand mutually beneficial cooperation with China.
Washington should advance with the times and work with others to jointly build a world of peace, harmony, stability and prosperity, he said.