Universal Beijing Resort starts formal operation
Xinhua | Updated: 2021-09-20 16:31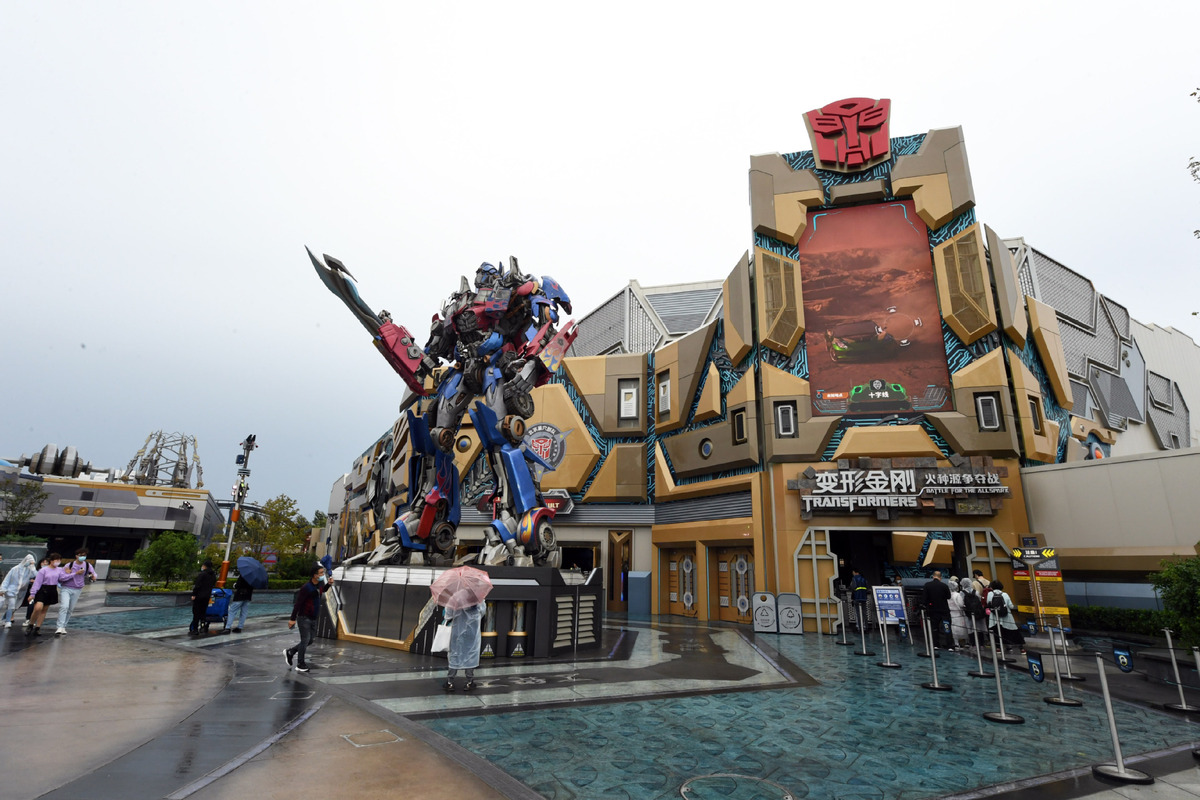 20 YEARS ON, A NEW LANDMARK RISES
Back in the 1990s, Beijing was exploring the diversified development of the tourism industry, while the US company Universal Parks & Resorts was also looking for opportunities to enter the Chinese market.
In early 2001, the Beijing municipal government and the US side held negotiations on the construction of the Universal Resort project in Beijing. In October of that year, they signed a letter of intent on cooperation.
After the project was approved in 2014, Beijing International Resort Co Ltd, a China-US joint venture with ownership of the resort, was established in December 2017. Construction of the Universal Beijing Resort officially started in July 2018.
"China's growing consumer market has strengthened our confidence in investing in China, and we have also seized the opportunity," said Mehrmann.
According to Yang Lei, deputy head of Beijing's Tongzhou District, the construction investment of the resort totaled more than 35 billion yuan ($5.4 billion).
At the peak of the project's construction in July 2020, there were up to 36,000 workers racing against time to ensure smooth construction amid the COVID-19 epidemic.
These efforts have paid off. The construction of the Universal Beijing Resort's main buildings was completed on time in 2020. The resort started stress tests in June 2021 and began trial operation on Sept 1.
"All the effort was worthwhile. The opening of the Universal Beijing Resort shows to the world China's ability to coordinate epidemic prevention and control with economic and social development," said Bai Fan, general manager of Beijing Tourism Group, an investor of the Universal Beijing Resort.