Mid-Autumn recollections
Share - WeChat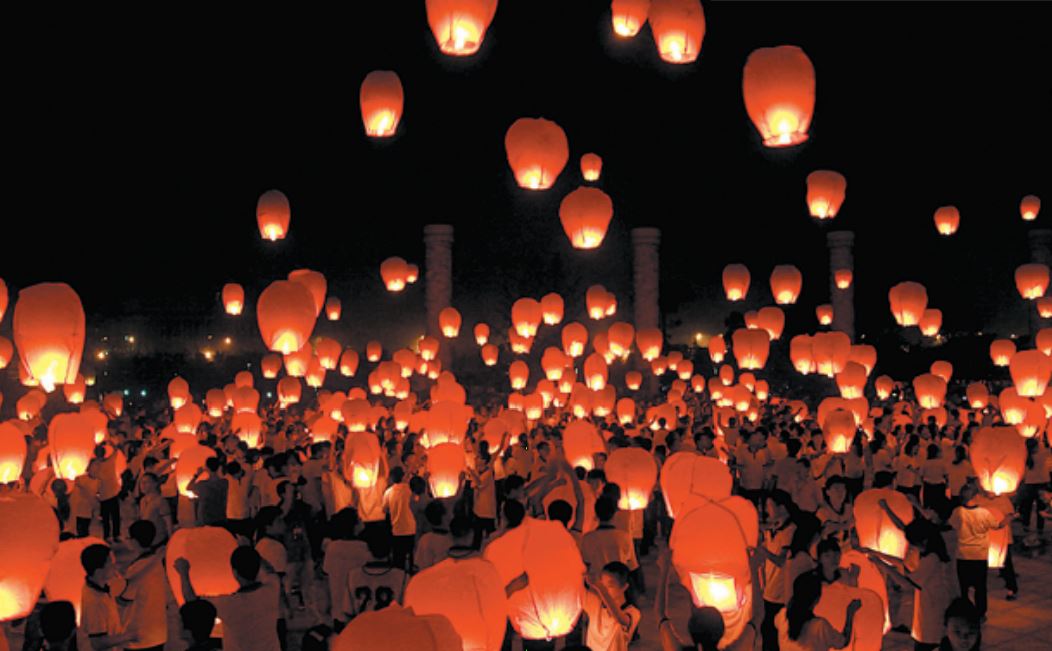 The family would then sit quietly in the yard and admire the moon. When the incense burned out, the ritual ended with children kowtowing to the moon another three times. The offerings would then be distributed among family members.
He says that such moon-worshipping rituals are still observed in his hometown and similar practices take place yearly throughout China.
Guo himself continues to maintain this tradition with his family. Even though they live in an apartment, he sets up a table on the balcony every Mid-Autumn Festival, and teaches his son the traditional customs.
"Chinese people follow the lunisolar calendar, which pays attention to the influence of both the sun and the moon on human activities and culture," Guo says of the Chinese veneration of the moon.
"Like the sun, the moon rises and sets daily. But unlike the sun, its appearance changes in the various lunar phases. In ancient times, the moon offered people unparalleled scope for their imaginations. And its waxing and waning made it an ideal object for ancient Chinese to idolize and venerate its aesthetic appeal."
The moon-worshipping rituals are recorded in The Book of Rites compiled in the Western Han Dynasty (206 BC-AD 24), which stipulates that the ancient emperors offer sacrifices to the sun in spring, and to the moon in autumn.
According to Zhang Bo, deputy secretary-general of China Folklore Society, it was in the Tang Dynasty (618-907) that Mid-Autumn Festival evolved into the form that we know today. The round shape of a full moon is evocative of the wholeness of a family and it became a custom for families to gather together for the festival.