Mid-Autumn recollections
Share - WeChat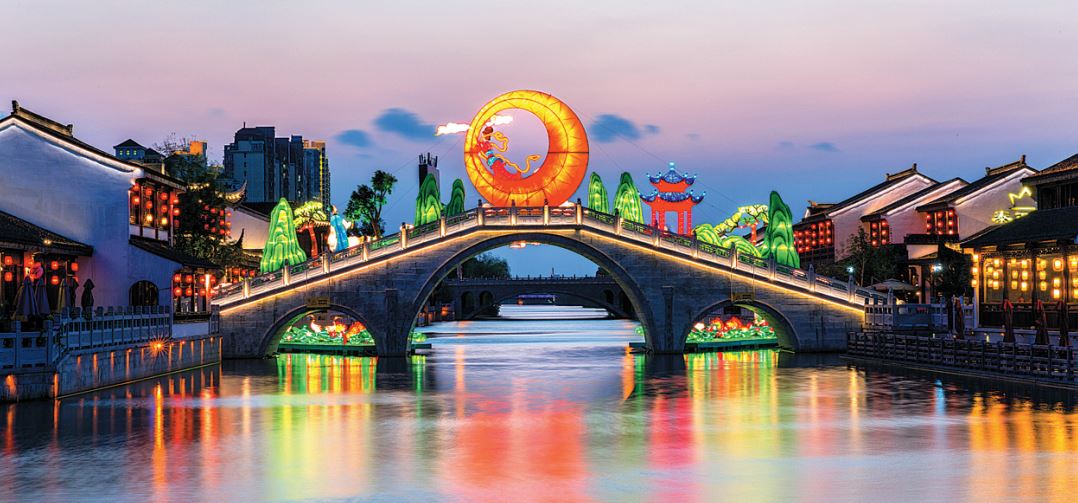 However well-accepted the game might be, it is still centered on family reunions, and this core message, dearly valued by Chinese people, makes Mid-Autumn Festival one of the most important holidays of the year, perhaps second only to Spring Festival.
For those who cannot reunite with their family, perhaps a few moments of solitary moon-watching will bring solace.
The mid-autumn moon, hazily bright, perfectly round yet dappled with indiscernible shadows, forever watches over people with seeming luminous benevolence.
As Su Shi's poem ends,"There has been nothing perfect since the olden days ... Though miles apart, we'll share the beauty she displays."