Staging a broadcast
By Chen Nan | China Daily Global | Updated: 2021-09-24 09:40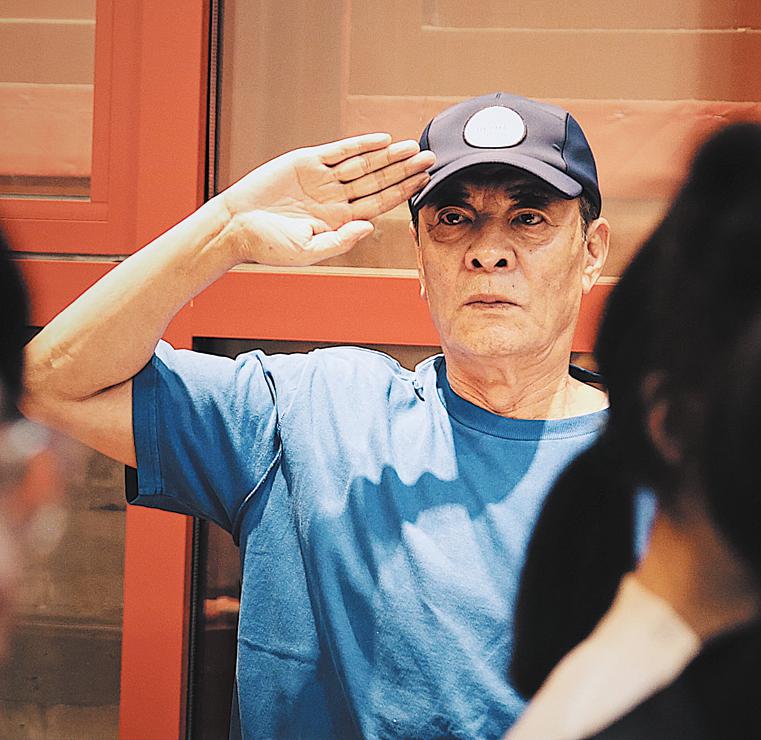 Actor Wu Yue will play the role of Lu Haiyu, an engineer of Beijing Xinhua Radio Station. Along with his colleagues, he not only deals with challenges of technical problems during the live broadcast, but also has to fight against Kuomintang spies.
"The character has a very solid professional background and he is very patriotic. He represents lots of ordinary people, who are heroes to the country's development," says Wu, who is known for his work in Chinese plays, movies and TV dramas, especially martial arts roles.
"Those people with Beijing Xinhua Radio Station fulfilled a mission within 30 days. I believe that audiences will be taken back to 1949 by watching the play and reviewing the exciting moment when Chairman Mao Zedong announced the founding of the People's Republic of China," says actress Tao Hong, who will play the role of radio broadcaster Gao Damei.
In her 40s, Tao says the character is merely in her early 20s and is a lovely, patriotic woman. "There are many young actresses of the National Theater of China who inspired me to portray the role," says Tao.
Tao received training from veteran radio broadcasters to prepare for the role, such as vocal training, public-speaking skills and operating sound equipment.
According to Zhao Tiechun, vice-president of the NCPA, it is the first time the theater has commissioned an original Chinese play.