Chau: Supporting SMEs vital to HK grassroots population
By Gang Wen | chinadaily.com.cn | Updated: 2021-10-10 19:07
Editor's Note: Officials from the Liaison Office of the Central People's Government in the Hong Kong Special Administrative Region recently visited residents from various sectors, such as grassroots families, young entrepreneurs, fishermen and vendors, to listen to their concerns. These outreach activities triggered wide-ranging discussions within society. Here's what people have said in response.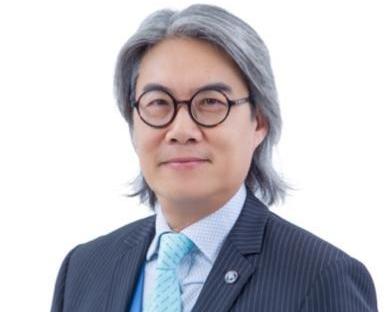 Calvin Chau
President of the Hong Kong General Chamber of Small and Medium Business
The timely outreach activities of Luo Huining, director of the Liaison Office of the Central People's Government in the HKSAR, shows that the central government would like to pay more attention to and get more firsthand knowledge of political and social developments in Hong Kong.
This year is the inaugural year of the nation's 14th Five-Year Plan (2021-25). The chief executive just delivered her new Policy Address on Wednesday. The central government and HKSAR government will work hand-in-hand for the betterment of Hong Kong people and our society under the "one country, two systems" framework.
To achieve a happy and harmonious society, the grassroots families need to feel contentment with stable jobs, a roof over their heads, and life in a peaceful and healthy environment. Steady economic growth is a vital element.
In Hong Kong, over 95 percent of all registered companies are small and medium-sized enterprises. Those companies currently employ around 1.3 million employees, representing over 75 percent of the labor force in Hong Kong. A majority of the grassroots population works in the SME sector.
I hope to see the SAR government implement more appropriate and suitable policies for the sustainable development of small and medium-sized enterprises. For example, young entrepreneurs and startup companies need more funding to develop more rapidly.