Upcoming festival celebrates China's Grand Canal
By Wang Kaihao | chinadaily.com.cn | Updated: 2021-10-11 10:23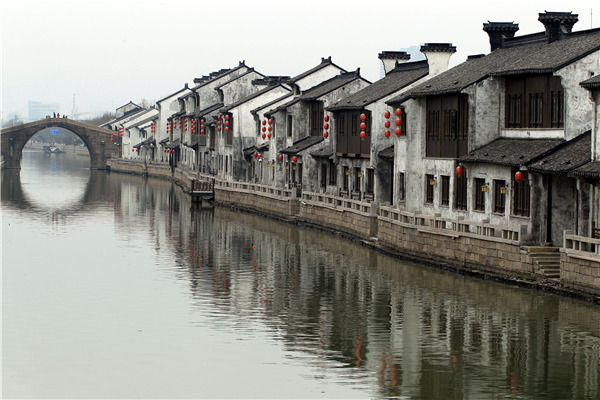 The 2021 Beijing International Canal Cultural Festival opened on Saturday, kicking off a series of events highlighting the cultural significance of the Grand Canal, an arterial waterway in ancient China.
The 3,200-kilometer China Grand Canal dates back over 2,000 years, and was inscribed as a UNESCO World Heritage Site in 2014. The Sui (581-618) and Yuan (1271-1368) dynasties witnessed two peak periods in its construction and expansion. Beijing lies at the northern end of the canal. The waterway played a key role in the formation of this metropolis during the Yuan Dynasty, when Beijing became a national capital.
During the weeklong cultural festival, exhibitions and symposia will be organized to display achievements in protection and archaeological studies of the Beijing section of the canal in recent years, as well as selected artwork about the canal.
Cultural souvenirs and recommended tourism routes will also be released. Concerts, sports competitions, lectures, TV programs and other activities surrounding the canal will also be held to better display its cultural value. For the festival, a special program was also launched to share canal conservators' and volunteer protectors' stories.
In 2019, the Beijing government released its comprehensive plan for the protection and utilization of the canal section and drafted a long-term project on cultural heritage conservation, tourism, ecological protection and coordinated development, among other fields.