Magical B&W images of Beijing's World Park go on display
China.org.cn | Updated: 2021-10-12 15:02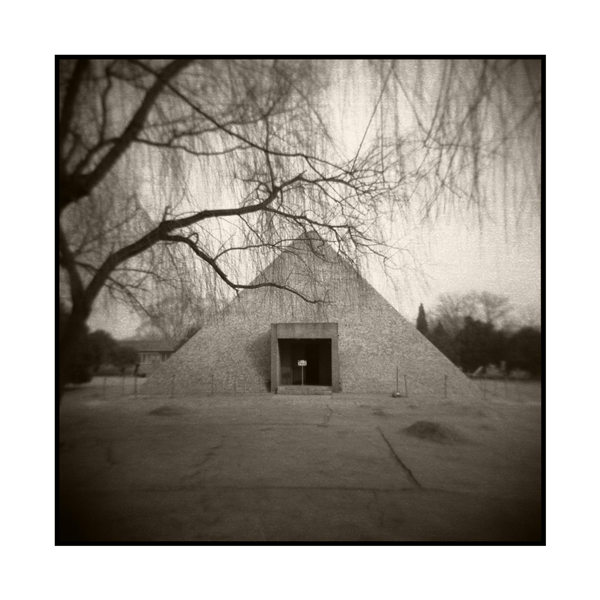 People in the coastal city of Qingdao have plenty of options for culture, with performances and exhibitions dotted all over the city.
One such choice is a monthlong photo exhibition titled "Grave Beings," which is curated by Jiang Yuehong, associate professor of China's Central Academy of Fine Arts, and kicked off Saturday in the city's Laoshan district showcasing the charm of traditional black-and-white film photography.
"Black-and-white images are a kind of visual language with much greater and more powerful resonance than color ones," said Chen Tao, the photographer whose work is on display. "People's perceptions of grayscale more possibly converge than their perceptions of different colors."
"If I make a great effort to adjust the grayscale, the audience may find it more easily," he added.
The photographer used B&W film to shoot scenes of the World Park in Beijing, a tourist site featuring reproductions of various historical sites from around the world.
For Chen, the park is somewhere where your mind can wander freely. "It's another world, far removed from the original one, which gives you a feeling of alienation," he explained. "Every scene attracts you to find something wrong, which makes you feel cleverer."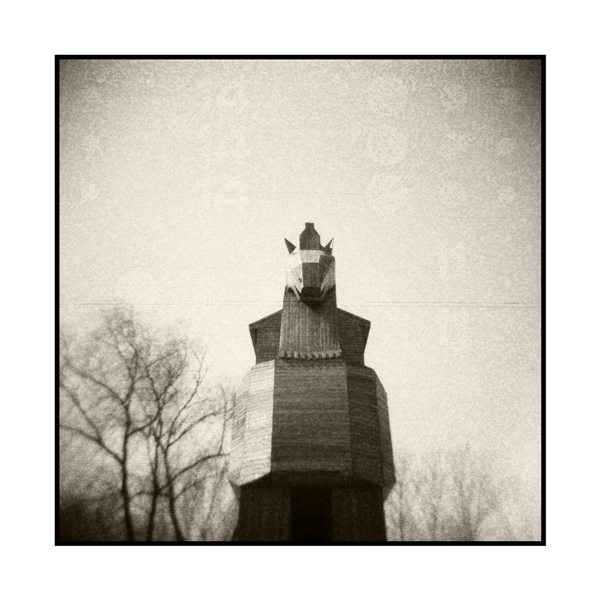 "The image world reflects my thoughts and exploration of the real world, with the world of landscapes acting as a go-between," he said.
Exhibitiongoers will notice the vignetting present in every photo in the series. Because of the limited coverage of the camera lens, the obvious vignetting is inevitable, which creates a sense of peeping, like using a magic glass to look through space and time.
The structures which Chen chose to shoot are all symbols of power in various countries at different points of time.
"I shot these miniature symbols of power as they are in the real world from the official perspective — that means shooting at eye level or even looking upward to present their magnificence," he explained. "If not, I would treat them like magnificent structures. I believe the more sincere my attitude is, the more observers can find."
Visitors to the exhibition can find plenty to spark their imagination when walking through the collection of intriguing images on show.