Debt cap weaponized in Washington's internal strife
China Daily | Updated: 2021-10-13 07:13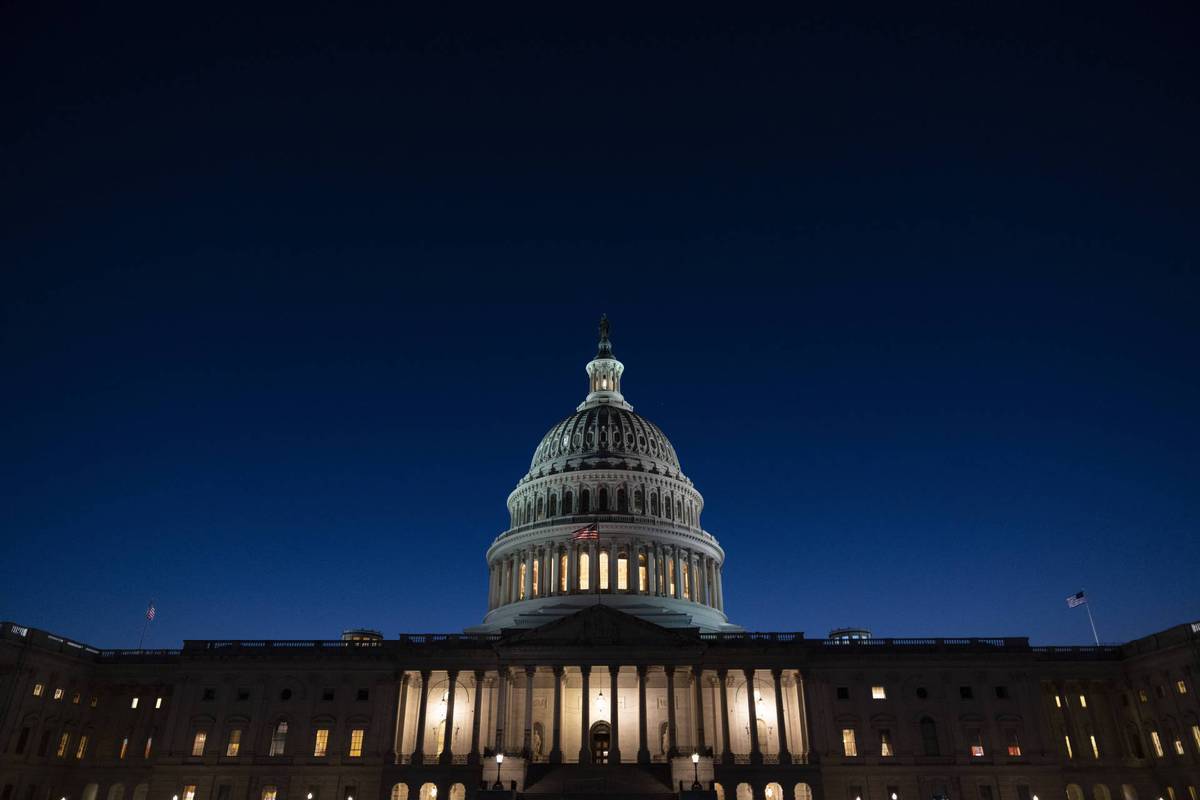 The US Senate voted 50-48 to raise the federal debt ceiling by $480 billion last week. The deadline for the US government to default on its debt is also expected to be pushed back from mid-October to early December.
But unless further bipartisan agreement is reached to raise the ceiling again or "freeze the debt ceiling", the US economy will face the catastrophic shock of its first federal default by early December.
Congress must address the debt issue, as otherwise, the government's first defaulting on its debt would erode the country's creditworthiness, which could lead to another financial crisis and recession.
That would have a huge impact on both the financial market and the real economy of the world.
The US government has long spent more than it took in, financed largely by issuing treasury debt.
But unlimited bond issuance itself will damage the government's credibility, making it impossible to issue more debt. So the United States instituted a debt ceiling in the early 20th century, and in so doing the US government has gained greater freedom to borrow.
However with bipartisan agreement, the Congress has repeatedly raised the debt ceiling, legitimizing what are essentially default after default.
The setting of the debt ceiling determined through legal procedures is clear, but the true debt ceiling determined by the national credit limit is not clear and may change abruptly.
That means when the legal debt ceiling falls below the credit limit that the government can borrow, the government can still raise money within the limit.
As such, if real and potential creditors lose confidence in the country's creditworthiness, an abrupt convergence of the credit limit to the legal debt ceiling could trigger a collapse in government debt markets.
Democrats and Republicans have long been able to agree on some sort of deal, even at the last minute, despite their resistance to the debt ceiling. That could change now that both parties are starting to "weaponize" the debt ceiling.
Although the two parties may still reach the deal at the last minute to avoid a government default, the space for their exchange of interests on such issues as the debt ceiling is further squeezed by their respective weaponization of the issues.
The uncertainties with the United States deserve attentions of all stakeholders in the world.
21ST CENTURY BUSINESS HERALD