High rate of child marriage in Africa under spotlight
By EDITH MUTETHYA in Nairobi, Kenya | China Daily | Updated: 2021-10-13 10:00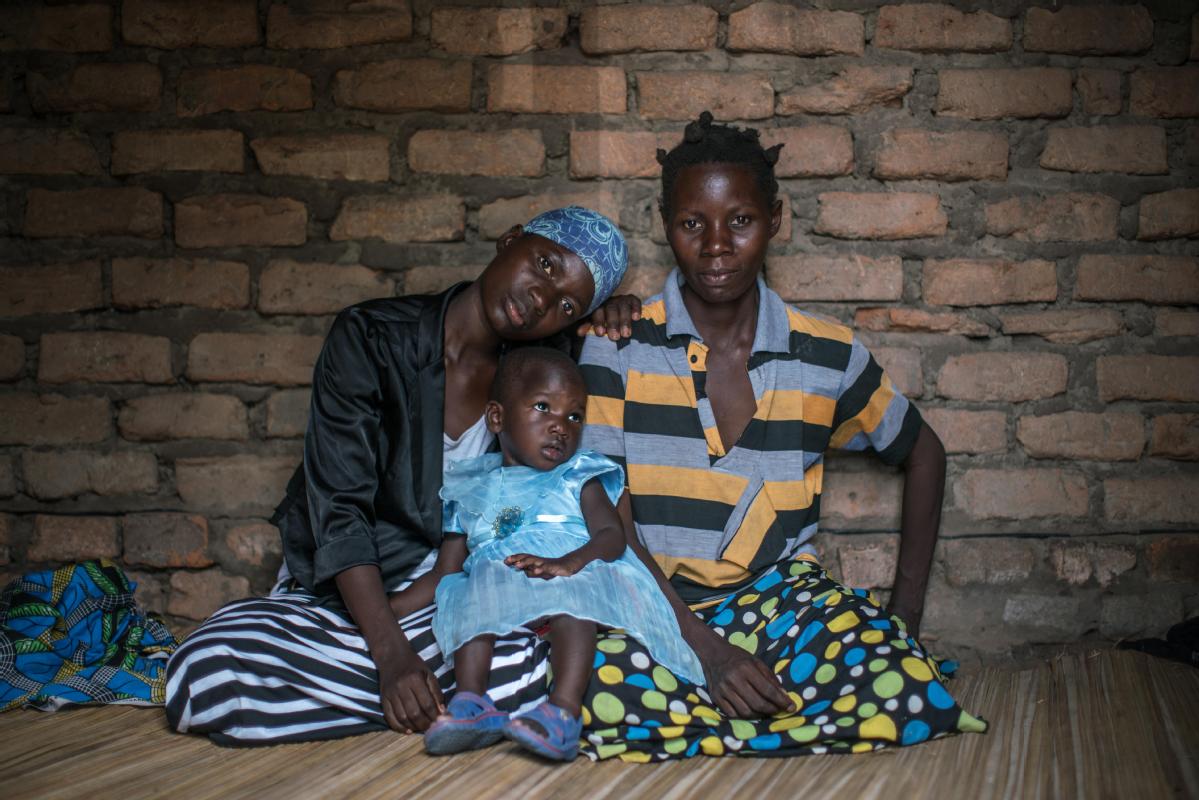 With the highest rate of child marriages in the world, countries in West and Central Africa account for nearly half of all estimated child marriage-related deaths globally, according to new analysis from Save the Children, an advocacy organization.
Released on Monday, as the world marked International Day of the Girl, the report said 9,600 girls die annually in the region due to pregnancy and childbirth resulting from child marriage compared to the global figure of 22,000 girls.
Dubbed "Global Girlhood Report 2021: Girls' Rights in Crisis", the report further added that the regional teenage maternal mortality rate is four times higher than anywhere else in the world.
While releasing the report, Inger Ashing, the CEO of Save the Children International, termed child marriage as one of the worst and deadliest forms of sexual and gender-based violence against girls.
"Every year, millions are forced into wedlock with men who are often much older, robbing them of an opportunity to keep learning, be children, and in many cases, to survive," she said.
"Childbirth is the number one killer of teenage girls because their young bodies aren't ready to bear children. The health risks of children having children cannot, and must not, be ignored."
Ashing said governments must prioritize girls and ensure they're protected from child marriage and premature childbirth-related deaths.
"This can only happen if girls have a say in the decisions that affect them," she said.
A national report from Save the Children in Nigeria indicated that gender inequality is fueling child marriages.
The report said the belief that children born to young mothers are healthier and smarter is widespread among many communities across the country.
Humanitarian crisis
Save the Children said about 44 percent of girls in Nigeria are married before their 18th birthday, adding that the rate is not likely to reduce because Nigerian girls are living in one of the most difficult times.
"As a result of armed conflicts, humanitarian crisis, kidnapping, natural disaster, displacement, COVID-19 pandemic and economic recession, the lives of millions of girls are threatened to be pushed into the basket of deprivation," it said.
With school closures, health services under strain or closed, and more families being pushed into poverty, women and girls face an increased risk of violence during lockdowns.
The report said a further 10 million girls are now expected to marry by 2030, leaving more girls at risk of dying.
To end the menace, Save the Children is calling on governments to raise girls' voices by supporting their right to safe and meaningful participation in all public decision-making.