Major shareholders of banks and insurers in for tighter governance
By JIANG XUEQING | China Daily | Updated: 2021-10-16 07:42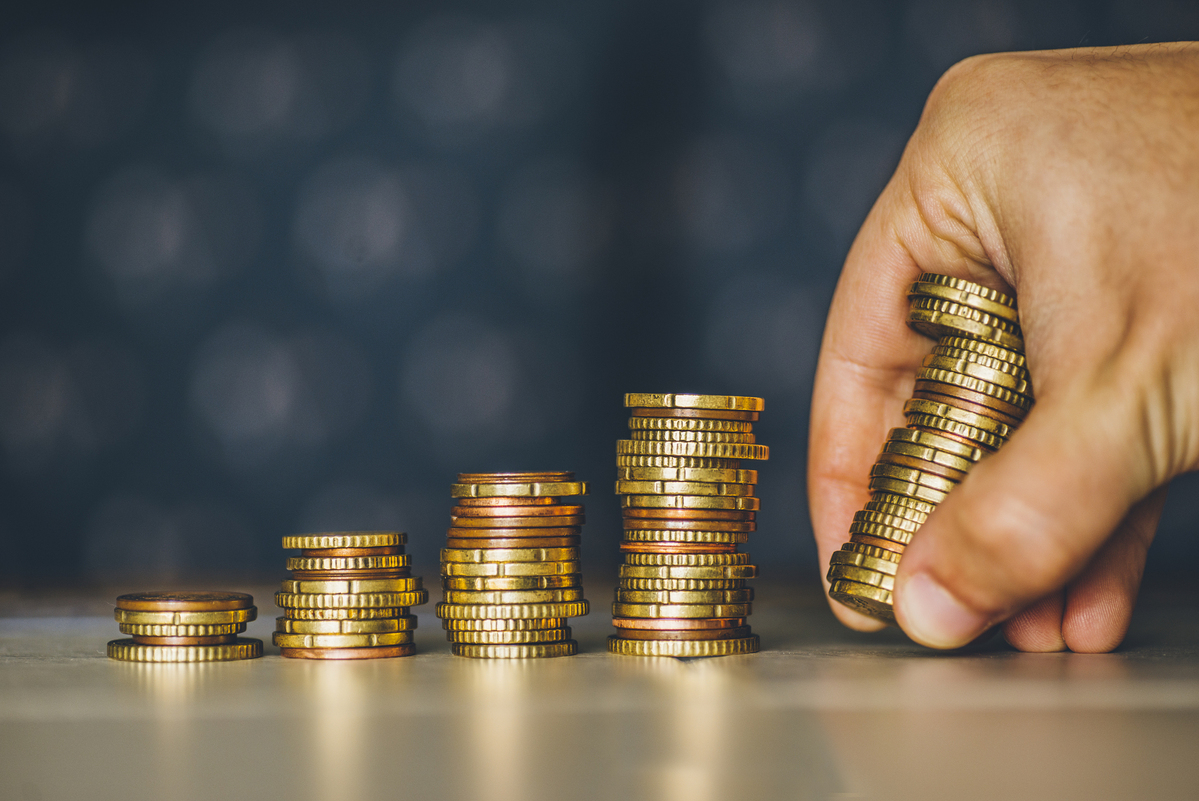 China's trial measures for the regulation of major shareholders in banking and insurance institutions issued on Thursday signaled the tightening of corporate governance by financial regulators, industry experts said.
In recent years, irregular activities, including improper related-party transactions, the transfer of benefits and entrusted shareholdings, occurred frequently at banking and insurance institutions, especially among small and medium-sized banks. Such activities have become a major source of financial risks, said Zheng Chenyang, a researcher with the BOC Research Institute.
The China Banking and Insurance Regulatory Commission announced measures to strengthen the regulation of behaviors by major shareholders, forcing them to exercise rights properly and fulfill their obligations so that China's banking and insurance institutions will maintain steady operations, an official of the CBIRC said.
The regulator established stricter criteria to conduct more targeted regulation by clearly pointing out that major shareholders include those who nominated more than two directors of the board, and those who are considered by the board of directors of a banking or insurance institution as having a controlling impact on the institution, Zheng said.
In the past, some shareholders owning less than 5 percent of a bank's shares were not considered major shareholders despite their controlling impact on the bank. The new regulation, however, will put them under supervision, she said.
According to the measures, major shareholders also include those holding at least a 15 percent stake in a large State-controlled commercial bank, a national joint-stock commercial bank, a foreign bank, a privately-owned bank, an insurer, an asset management company, a financial leasing company, a consumer finance company and an auto finance company, as well as those holding at least a 10 percent stake in a city or rural commercial bank and those holding the largest equity stake in a banking or insurance institution with ownership of no less than 5 percent.
"Regulation of major shareholders' behaviors is a major aspect of corporate governance, a crucial area of the tightening of banks' risk supervision and an important part of regulatory improvement. It indicates that China's top banking and insurance regulator is further stepping up efforts to shore up regulatory weak links," said Zeng Gang, deputy director-general of the National Institution for Finance & Development.
A few cases showed the failure of corporate governance triggered huge losses at banks and caused tremendous hidden risks in the financial system. Based on problems that were already found, the regulator included prohibition clauses in the trial measures to prevent potential risks taking place and create better conditions for regulated corporate governance, Zheng said.
The CBIRC emphasized that major shareholders should use their own capital to buy shares of banking and insurance institutions. It stressed the need for ownership authenticity and transparency and further regulated behaviors like cross-ownership and equity pledges.
For a major shareholder who pledged more than 50 percent of the equities it held in a banking or insurance institution for financing, the shareholder and the directors it nominated are not allowed to exercise voting rights at the shareholders' meetings and meetings of the board of directors, the measures said.