International influx raising NBA's game
Share - WeChat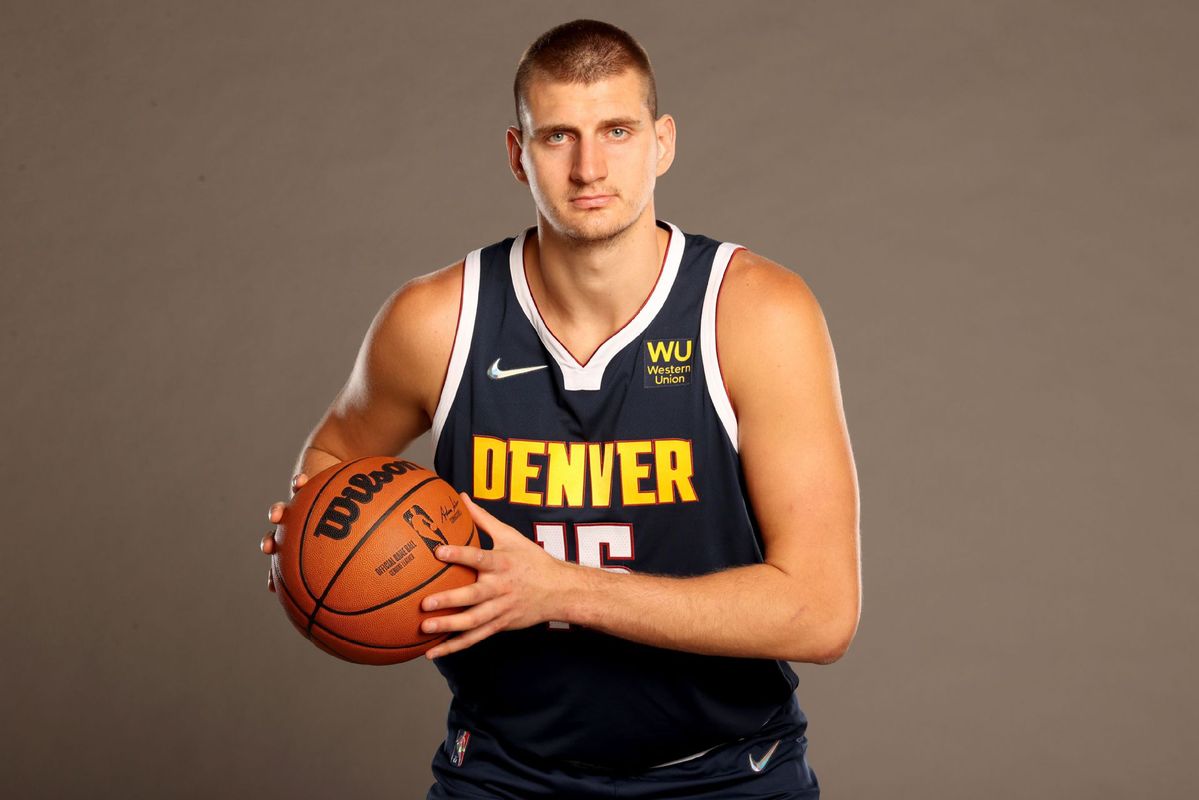 Big men from Europe and Africa exposing US players' shortcomings
Atlanta Hawks coach Nate McMillan believes big men entering the league from other countries thrive because they were taught the fundamentals of the game at a young age.
That grasp of the all-around game has helped international big men dominate the NBA.
Last season's MVP voting confirmed the return to prominence of big men in the NBA. The voting also highlighted the dominance of big men from other countries.
Denver's Nikola Jokic of Serbia was the MVP winner, followed by Philadelphia's Joel Embiid from Cameroon. Milwaukee's Giannis Antetokounmpo from Greece finished fourth in the voting and was the NBA Finals MVP. Golden State's Stephen Curry was third as the only guard in the top four.
Meanwhile, Utah's Rudy Gobert from France won his third defensive player of the year award. Atlanta's Clint Capela from Switzerland was the NBA's top rebounder.
McMillan says some US players are missing the lessons of the "triple threat" skills of shoot, pass and dribble toward the basket that were learned by the players in other nations.