Students' mental health safeguarded
By Zou Shuo | China Daily | Updated: 2021-10-25 09:31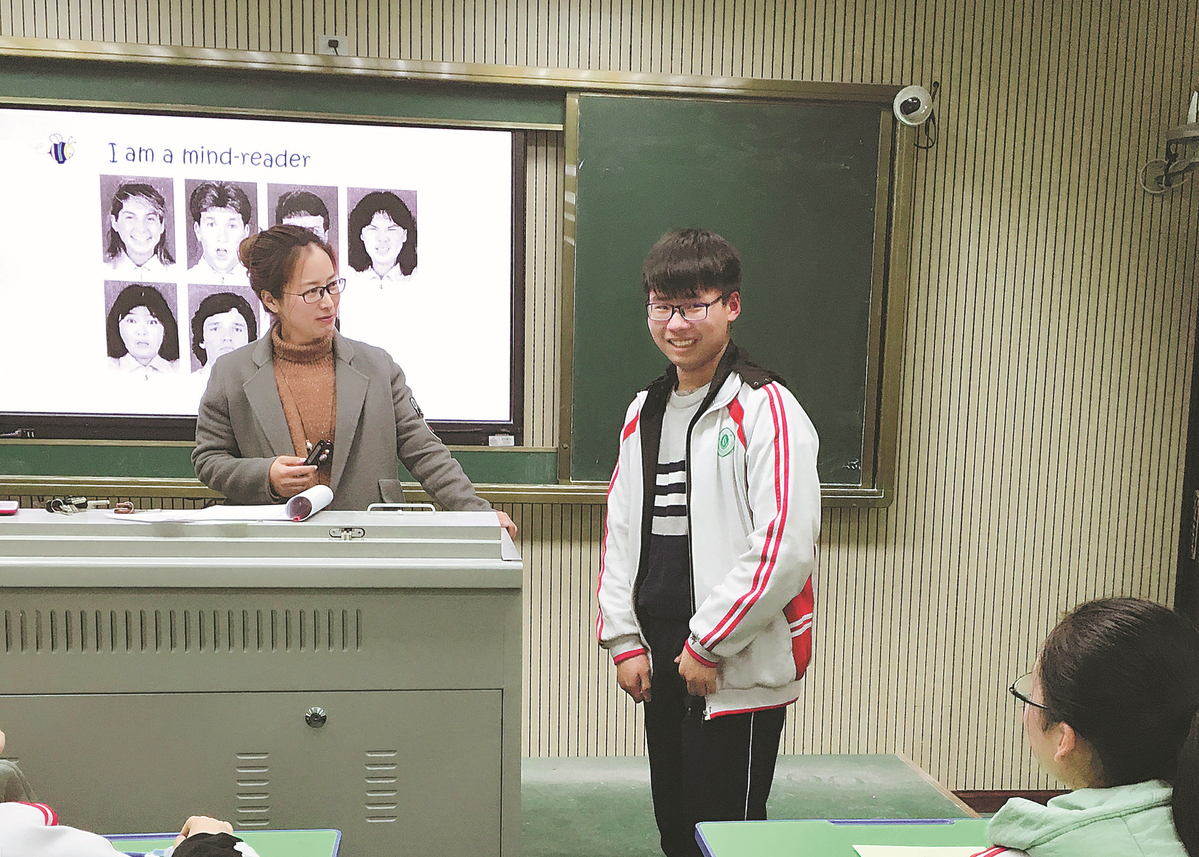 Self-harm problems
Sun recalled how another student with a self-harm habit came to see her in the first grade of high school.
After a few sessions, she could tell that the boy needed more professional help, so she told his parents about his situation, and they took him to a hospital. The boy was diagnosed with depression, so he was given medication to take and started seeing a professional therapist.
However, during the second year, the boy suddenly cut himself deeply during class, leaving blood spilling all over his clothes. He came to Sun the next day and showed her the bandages. "He told me that he had cut himself because his parents were frustrated with him. They had asked him why he could not be like other children and had to cause so much trouble for the family," Sun said.
What made the boy special was his strong desire to improve his mental state. However, depression has a way of pulling a person back down, and all it takes is one small incident, she said.
For teenage students with mental health issues, self-harming is a way of gaining attention and calling for help, she noted, adding that tragedies are not unusual as young students with severe mental health problems often resort to extreme behavior or even take their own lives.
A 16-year-old high school student in Chengdu, Sichuan province, who jumped off a school building and killed himself earlier this year had often expressed suicidal thoughts, according to Xinhua News Agency.
Although he had been assessed as being in a "good psychological condition" during routine health screenings, his recent internet chat history with friends, obtained by police, showed signs of low self-esteem, Xinhua said in May.
Moreover, a note found in the boy's pocket read, "Recently, I've been crying about three times a week." In chat messages with a friend, he said that he thought of jumping off school buildings every day as he felt that would solve his problems.