Peng lauds high-level educational cooperation
By ZHAO JIA | CHINA DAILY | Updated: 2021-10-27 07:42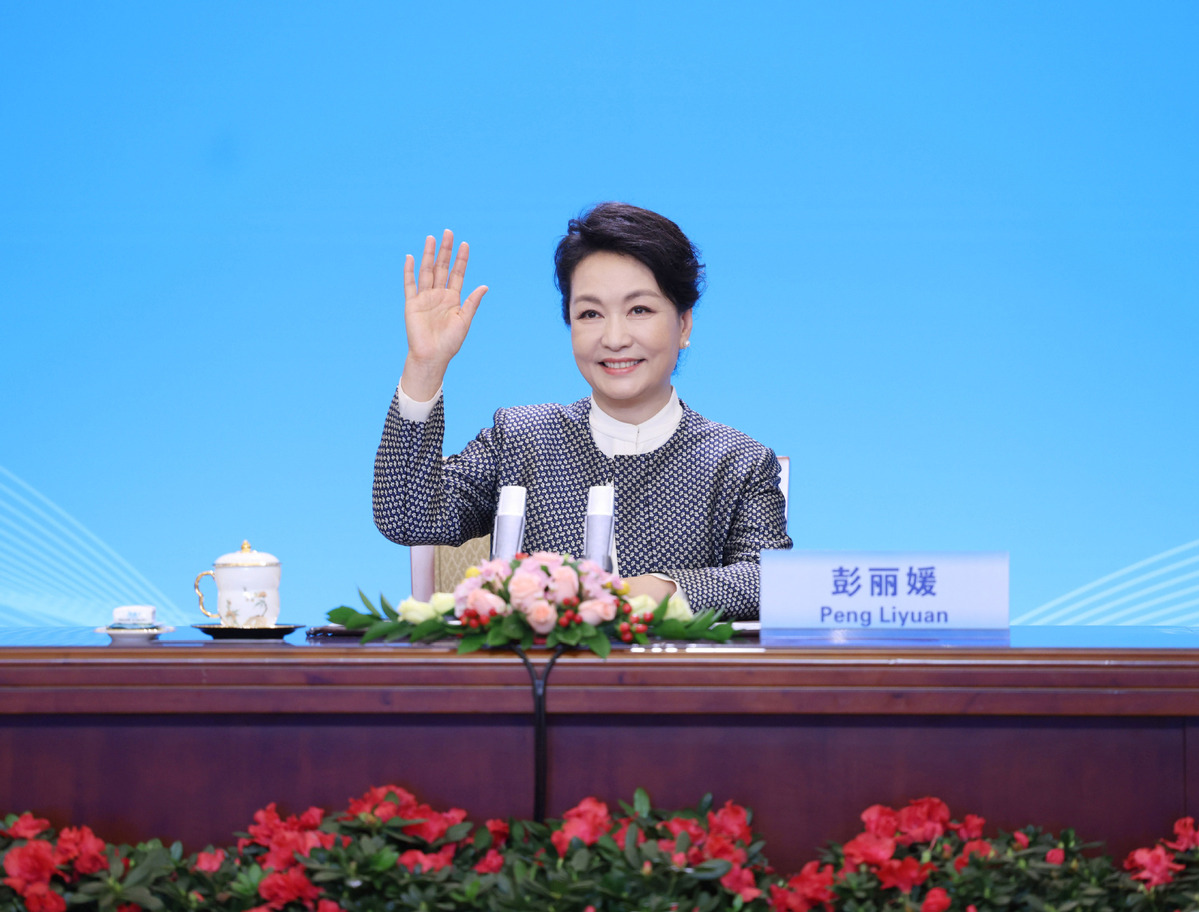 Peng Liyuan, the wife of President Xi Jinping, sent a congratulatory message to the dedication ceremony of the campus of the Tianjin Juilliard School on Tuesday, in which she expressed her hope that China and the United States would conduct extensive people-to-people exchanges to boost mutual understanding.
In the letter, Peng lauded the Tianjin Conservatory of Music and the New York-based Juilliard School for their high-level art cooperation, saying that the two schools have enhanced people-to-people exchanges between the two countries.
Saying that art is a bridge that can transcend national borders and connect peoples' hearts and minds, Peng added that enhanced cooperation between the two countries in the area of education would help to cultivate more talents, advance cultural exchanges and mutual learning, and spread art and friendship.
Peng said that she hoped China and the US would conduct extensive people-to-people exchanges in order to promote mutual understanding and inject impetus into the friendship between the two peoples.
Established in 1905, the Juilliard School is a private performing arts conservatory in New York City and is widely regarded as one of the world's leading drama, music, and dance schools.
Peng's efforts in promoting communication between the Juilliard School and China date back six years, when she accompanied President Xi on his state visit to the US in 2015.
She visited the campus of the Juilliard School and was warmly welcomed by the students with performances.
At that time it was announced that the school would open its first overseas campus in Tianjin, becoming the first US music school offering a US-accredited master's degree in China.