HK desalination plant slated for operations in 2023
Share - WeChat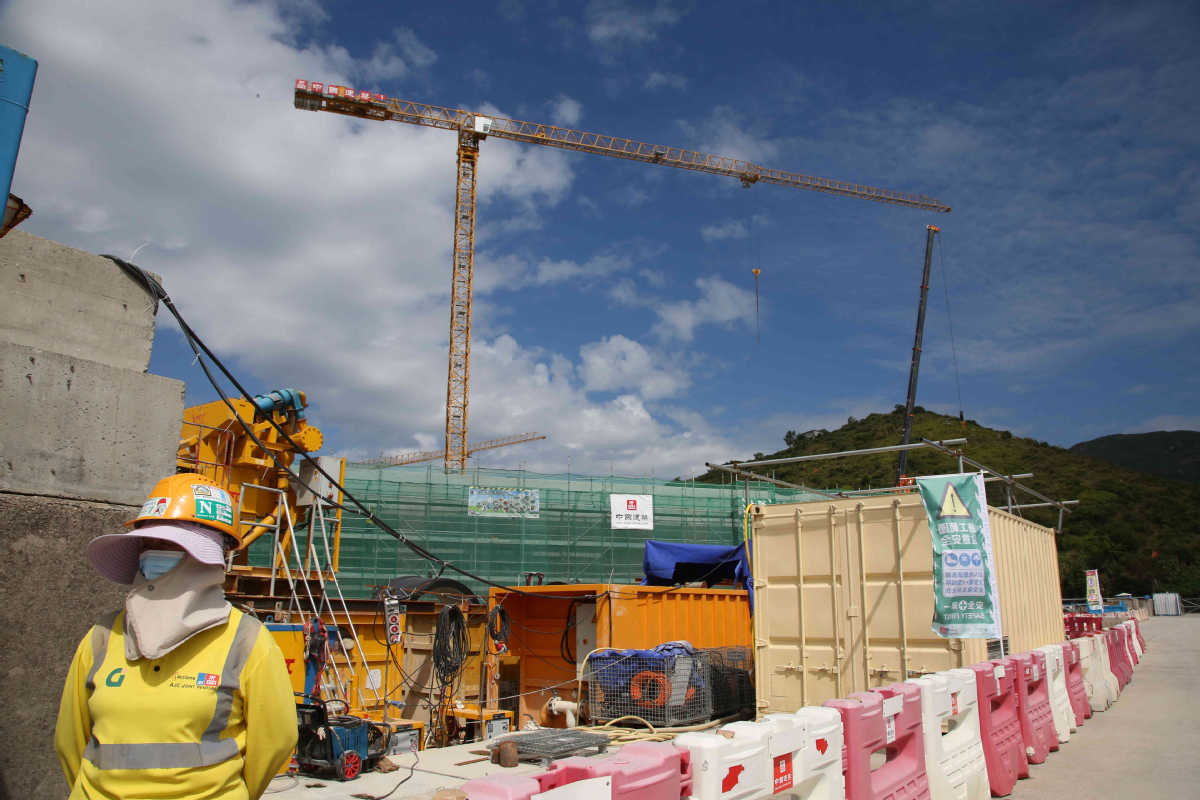 The construction of a desalination plant in Hong Kong designed to expand water supplies in the special administrative region is expected to be finished and put into operation in 2023, the project engineers said on Tuesday.
The Tseung Kwan O desalination plant, built with a water production capacity of 135,000 cubic meters per day, can meet 5 percent of Hong Kong's current fresh water demand, said Lee Kwun-chung, chief engineer of Hong Kong's Water Supplies Department.
After its entry into service, it will be the first desalination plant using seawater reverse osmosis technology in the city, the most advanced and efficient technology for producing drinking water from seawater, Lee said.
The department commissioned three companies in 2019 for the project under a design-build-operate arrangement worth about HK$9 billion ($1.2 billion).
China State Construction International Holding, a State-owned company based in Hong Kong, is the major contractor of the project.
Zhang Baoping, manager of the project, said construction began in December 2019 and will end in March 2023.