Exhibition in Shenzhen looks back at women's art movement
Share - WeChat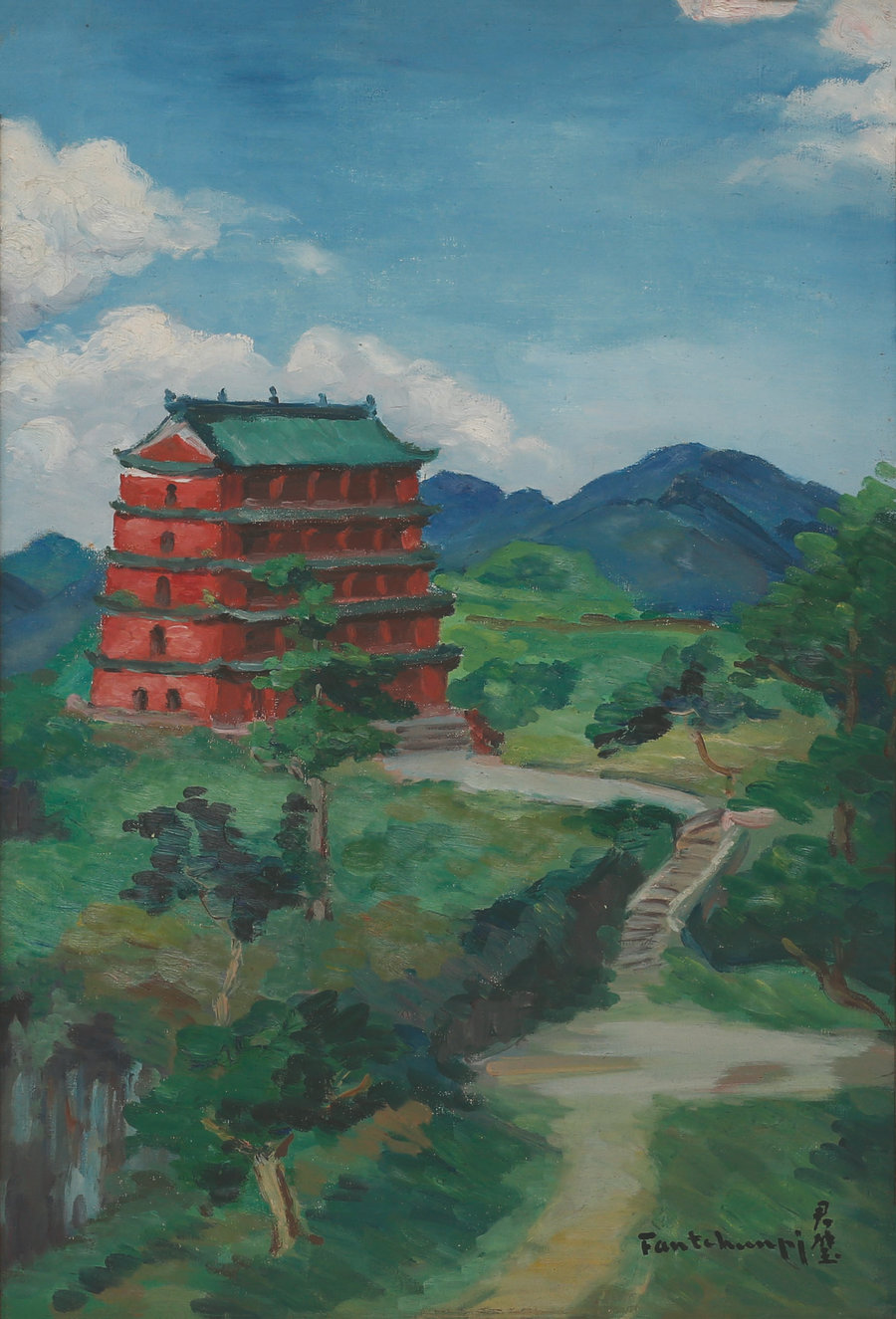 One group includes He Xiangning and Yu Feng, who were also reformers and social activists. They made art to promote ideas of social reforms and national progress.
Another group consisted of ladies who came from well-to-do families and were versatile in art and culture. They practiced art as a means of leading a self-made life and pursuing a new identity as independent, educated women enjoying certain social status.
A third group was women trained not only in classical Chinese painting but also Western art -- some even studied and lived abroad to gain a wider vision --- and they worked to bridge Chinese and Western arts as they were committed to bringing a new look to the home culture.