Books without barriers
By Zhang Zhouxiang and Yang Xiaoheng | China Daily | Updated: 2021-11-12 07:59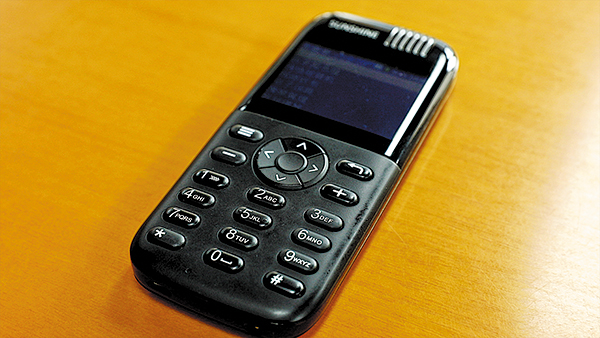 Enhanced access
Mailing books is only one of the remote services the BLC renders to visually impaired people. Another one is a smart listening device, which looks like an old-fashioned cellphone. The user just needs to press the buttons under the audio guidance to gain access to all 20 terabytes of audiobooks stored on the BLC website, making access to literature for the visually impaired even easier.
The smart listening device is part of a "blind reading project" launched by China Disabled Persons' Federation in 2017.As part of the program, the government purchased 200,000 such devices and distributed them to the over 400 Braille libraries and barrier-free reading rooms nationwide to be lent to the visually impaired.
Alongside the 200,000 smart listening devices are 1,000 Braille display devices for computers. Unlike a standard computer display, a Braille display uses a row of electronically driven pins, grouped in sets of eight, which rise and fall to translate information from the computer into Braille, one line at a time.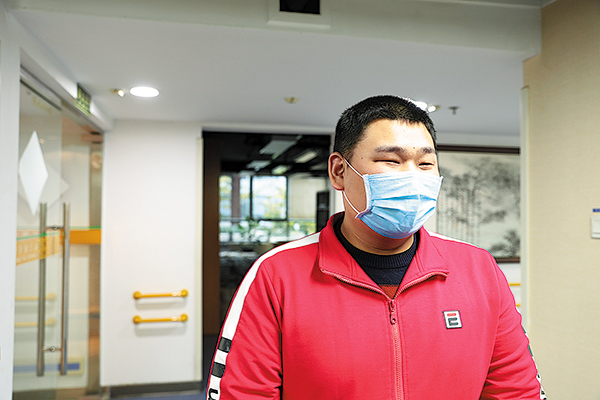 These Braille devices are also portable, so that visually impaired people can attach them to a normal computer via the USB interface, enabling them to easily interact with regular office equipment. All 1,000 Braille displays at the library have been purchased from public funds and are lent out free of charge to those who need them.
Also available is a screen-reading software. When the user operates a normal computer, the software will read out loud the information displayed, including image descriptions. The BLC has a five-person team developing such software, two of whom are visually impaired themselves and create code using Braille displays and screen readers. Zhang Junjun, who operates with the help of a screen reader, is the head of the team.