Budding film directors compete in reality series
chinadaily.com.cn | Updated: 2021-11-23 10:19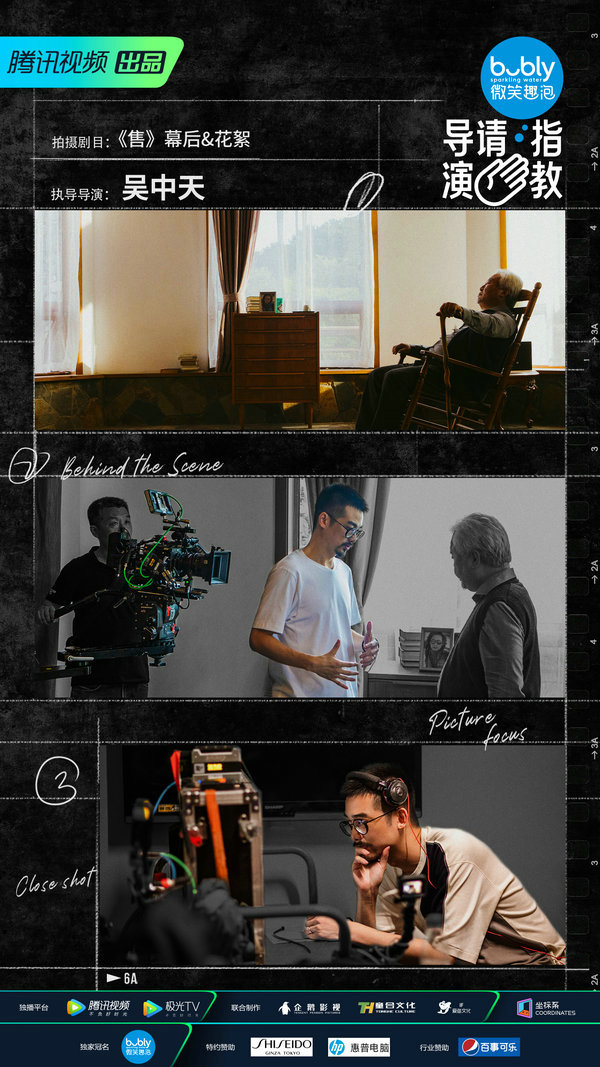 A new reality series introducing up-and-coming directors to a larger audience has been aired on Tencent's video-sharing platform.
The program, titled Dao Yan Qing Zhi Jiao (Please give your comment, director) takes the viewers behind the scenes in moviemaking from the perspective of both the directors and the producers who hire them for a film project.
In the first episode, 16 novice directors who have participated in the show -- including actor-turned director Bao Beier, singer-turned-director Liang Long and director Wu Zhongtian -- have to direct 15-minute short films based on a specific theme. Their works will be reviewed by four famed producers---Hong Kong film-director-producer Jing Wong, actress-turned-producer Hao Lei, Fang Li and Chen Zhixi.
The four producers will choose the directors they want to collaborate with in the following rounds where their films will be rated by a group of critics. The highly-rated directors will win awards.
Viewers will get a glimpse of the different styles and views on moviemaking and get to know how producers and directors work together to create high-quality films.