Public's role in advising on legislation grows
By Zhou Wenting in Shanghai | chinadaily.com.cn | Updated: 2021-11-23 17:31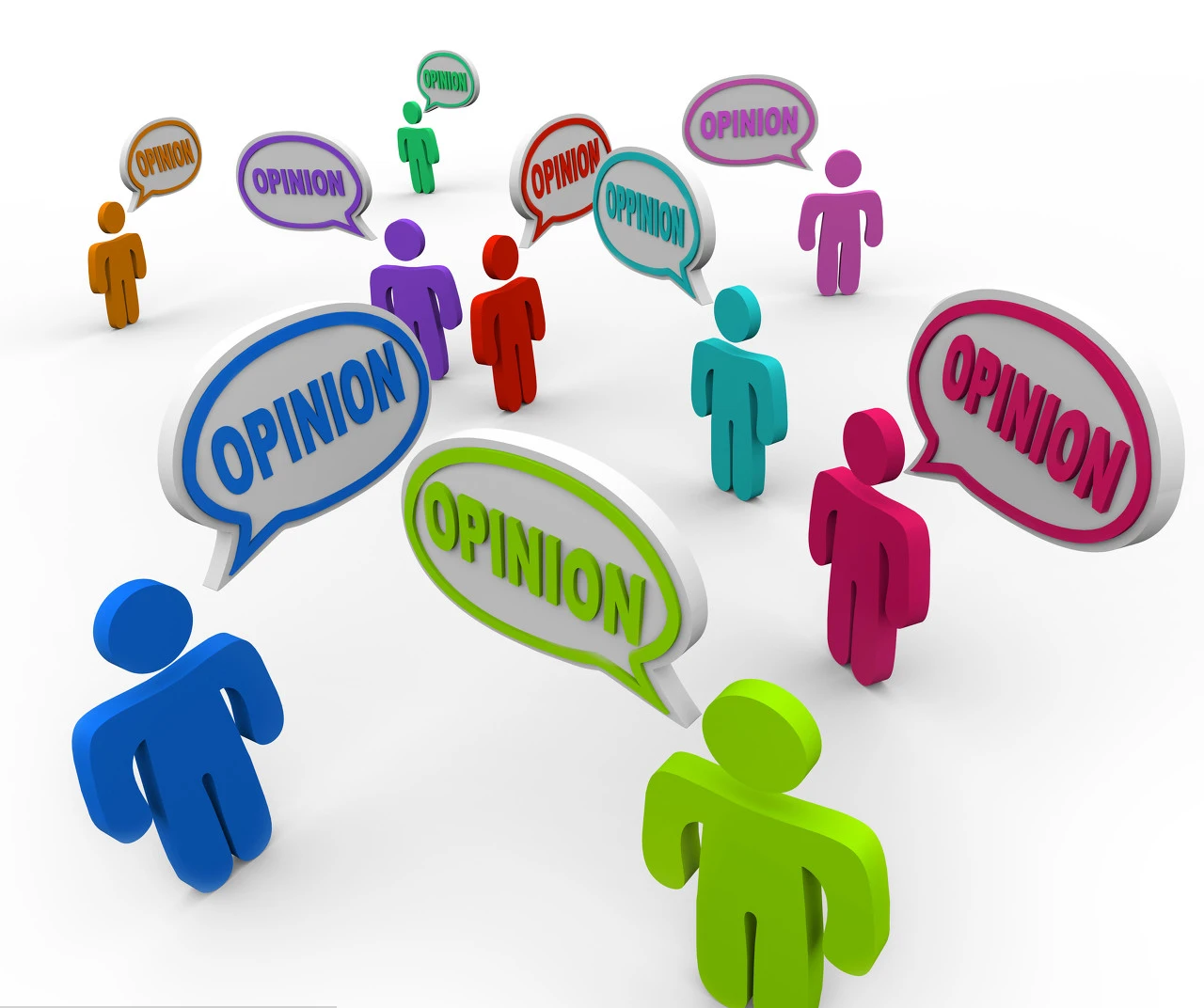 Grassroots communication stops that help solicit public advice and provide suggestions for the revision of the city's laws has risen from 10 in 2018 to the current 25, the Shanghai Bureau of Justice announced on Tuesday.
These communication stops include legal departments, neighborhoods, and enterprises of different sizes and in various industries, including finance, shipping, and scientific innovation.
To date, these stops have generated nearly 600 pieces of advice and suggestions for more than 100 local laws and regulations, said the bureau.
Qingcun town in south Shanghai's suburban Fengxiao district became such a stop in July 2020. A total of 10 neighborhood committees became part of the network to collect residents' suggestions for legal revisions and 16 legal professors, court judges, prosecutors, lawmakers, political advisors, and lawyers were invited to work on the expert panel.
Sheng Zhixin, director of the Qingcun town justice station, said that the town solicited public opinions for the draft of the Measures on the Safety Management of Local Grain Reserves in Shanghai in April.
"The draft encouraged building storage facilities in family farms, but some of our residents believe that such a practice is likely to cause disputes between neighbors. The opinion was eventually adopted and the relevant expressions were deleted in the final text of the measures," he said.
Fifteen meetings to solicit ideas for legal revisions have been organized in the town since July last year, and 96 pieces of advice and suggestions have been put forward, according to Sheng.
"Good ideas and good methods come from the grassroots and people who are involved in related affairs in various industries," said Zhu Jing, a legislation officer at the Shanghai Bureau of Justice.
"Adding their insights into law making and gathering the strength and wisdom of the public is of great significance to the improvement of laws and regulations," he said.