Green economic development propels Suzhou's Wujiang district
Share - WeChat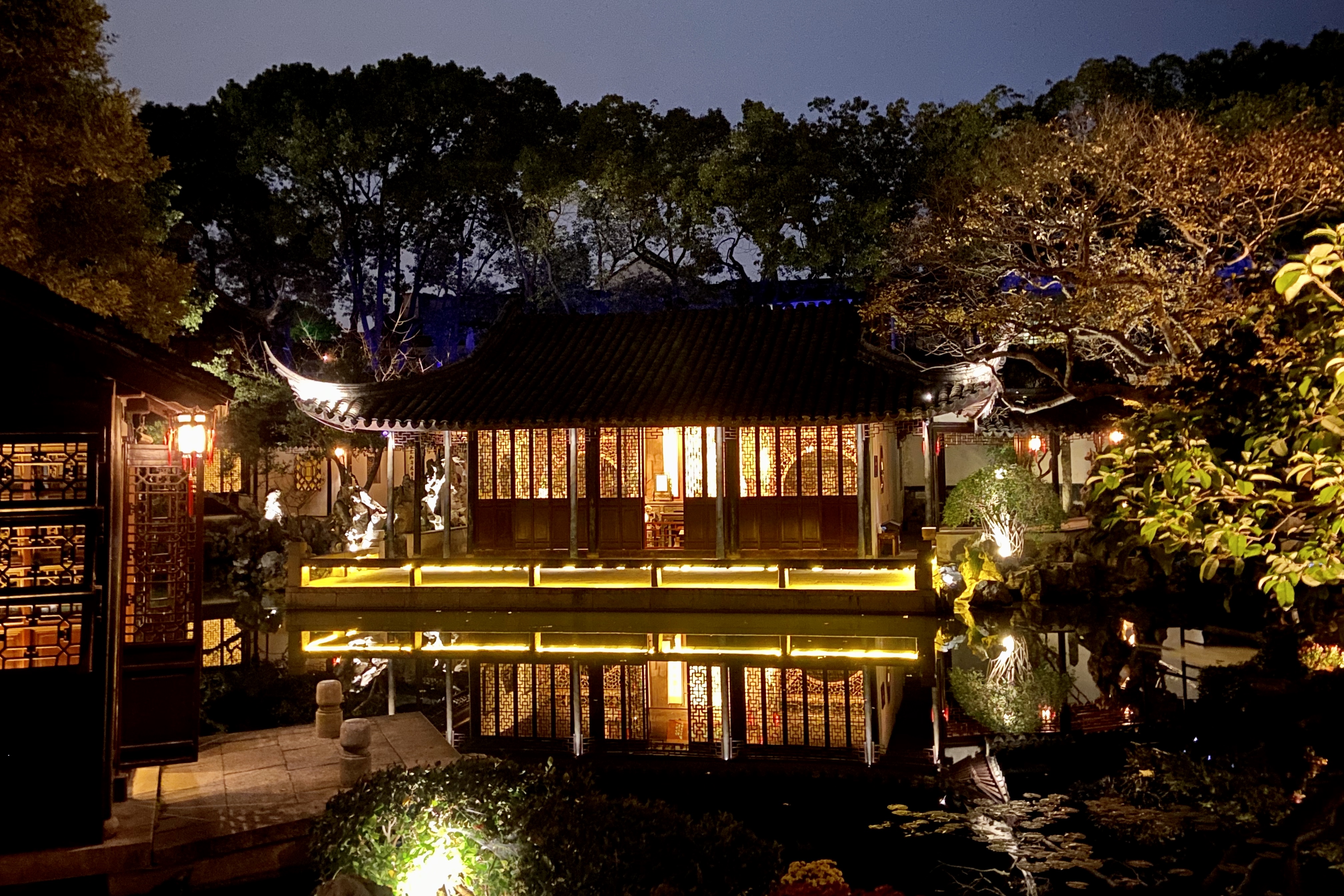 The next day's trip to Zhonganqiao village in Zhenze town was just amazing. Having developed a space for promoting domestic products to local consumers through social media broadcasting platforms, encouraging more domestic residents to play their roles in improving the eco-friendly economy is the best policy to improve the economic situation of local residents.
In the village, unique rural houses with beautiful country style artworks have been preserved, with locals living in them and getting accustomed to the developments around them. It's a great place to visit and stay to truly experience rural life.
With a great modern coffee bar and a variety of birds on agricultural lands, it is a great place to see the sunset and sunrise, as well as fun destination for nature lovers. We also went to one of the rice fields where we had the opportunity to work in the rice field to practice cutting and harvesting the rice bushels.