Regulating celebrities' behavior for social good
By Zhang Zhouxiang | China Daily | Updated: 2021-11-25 07:45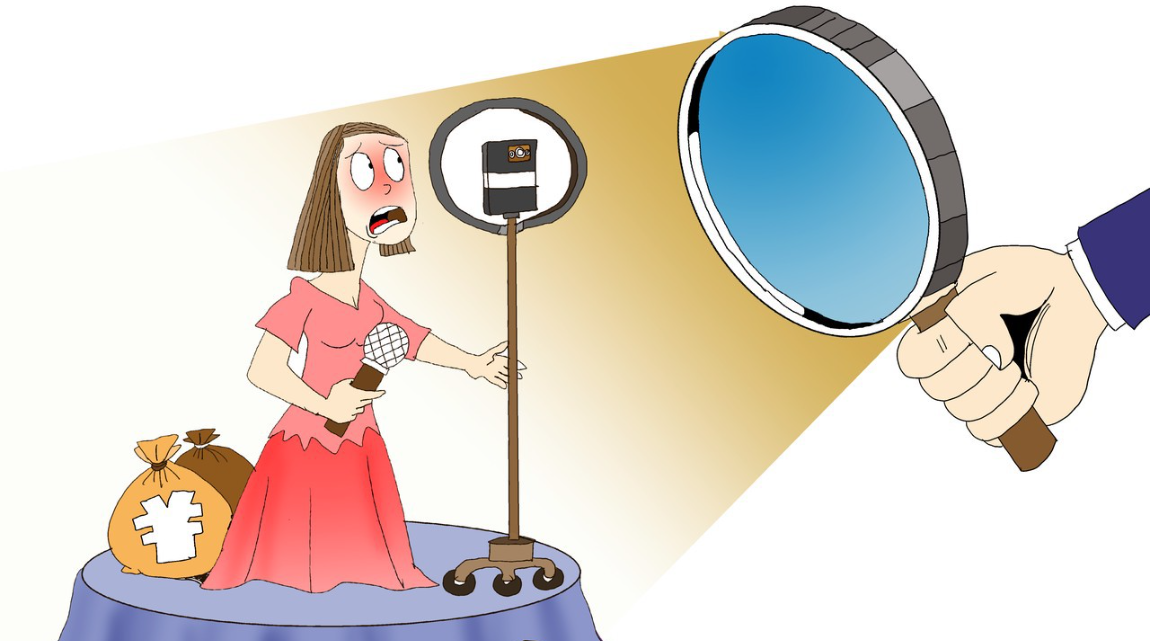 The China Association of Performing Arts issued a notice on Tuesday, listing 88 livestreaming anchors with a record of illegal activities or improper conduct.
According to the notice, online companies should not allow the "blacklisted" individuals to livestream from their platforms until further orders.
This is the ninth warning list from the CAPA. But what has attracted special attention this time is that those on the "blacklist" include actors and actresses such as Wu Yifan, who is in custody for suspected rape; Zheng Shuang, who was fined earlier this year for evading tax; and Zhang Zhehan, who recently posted photographs of himself at the Yasukuni Shrine in Japan which honors 14 class-A war criminals among others.
Entertainment stars have been banned from TV shows for vulgarity and other offenses in the past, but have always found a way of staying relevant by exploiting loopholes in the online livestreaming platforms' rules.
In fact, some livestreaming apps invited such celebrities to open accounts on their platforms. This allowed both the celebrities and the platforms to make profits, while the ban became as good as redundant.
The association's notice plugs this loophole.
Some argue the move is very harsh. But that's exactly what was needed.
Unlike ordinary people, celebrities often have millions of fans. Their improper behavior can prompt their fans to do the same thing and cause social problems. For example, Wu used to have more than 50 million followers on micro blog, China's equivalent of Twitter. His account has been suspended and he faces trial. It would be absurd to allow such a person to appear on livestreaming apps.
That's why celebrities need to be made aware of the legal redline.