Blacklist rule-breaking tool for attempted trade control: China Daily editorial
chinadaily.com.cn | Updated: 2021-11-25 19:42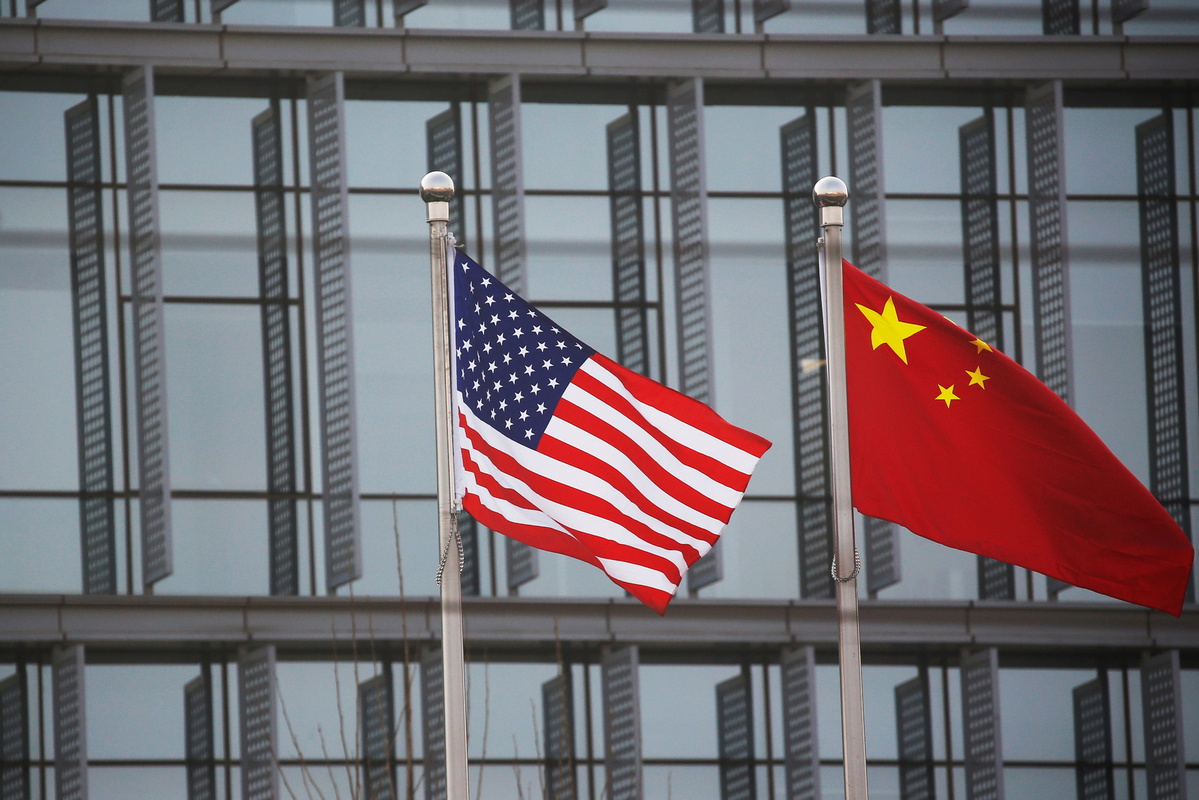 In his talk with President Xi Jinping via video link last week, US President Joe Biden agreed that both countries should strive to avoid a Cold War and manage their divergences in a constructive way under the principle of mutual respect and equity. This was widely welcomed as a sign that Washington would act to dial down the rising tensions with Beijing.
So the latest move by the United States Commerce Department, along with the Biden administration's continued provocations regarding China's Taiwan, are causes for concern as they raise the question of whether Biden's words were just for show.
Another dozen Chinese companies were put on the US Commerce Department's trade blacklist on Wednesday, ostensibly for helping to modernize the Chinese military, which means US companies will need to apply to the US government for a license to sell to them.
As before, the US Commerce Department has provided no concrete evidence to support its allegations.
That few companies in the developed European countries appear on the blacklist, despite their close connections with weapons manufacturers and various militaries, serves to lay bare the nature of the "blacklist" as a tool of trade control.
While claiming to uphold fairness and a rules-based trade system, the Biden administration has shown its true colors as an inheritor of its predecessor's policy of taking advantage of domestic laws and policies to justify trade coercion and bullying.
Although the Biden administration tries to sugarcoat its actions by presenting them as a principled position, the previous administration made no bones about what it was doing. The blacklist is a bare-faced attempt to take control of the global supply chains.
Controlling the strongest military and the most advanced research and manufacturing sectors to support it, the US portrays its military, and those of its allies, as the foundation of world peace and order, and the rest as a threat. Yet their aggressive deployment around the world flips that notion on its head.
The US should bear the full responsibility for Sino-US ties going from bad to worse. China has no choice but to take countermeasures to safeguard the legal rights and interests of the Chinese enterprises under the principle of reciprocity.
The US administration's doublespeak and its actions aimed at hobbling China's development show how hard it is for Washington to kick its hegemonic habits. Were it not for the restraint exercised by Beijing, Sino-US relations would have been even worse than they are now, which would have compounded the predicament the world finds itself in.