Nations urged to pool strength for intl equity
By MO JINGXI in Beijing and CHEN SHUMAN in Hong Kong | CHINA DAILY | Updated: 2021-11-30 06:54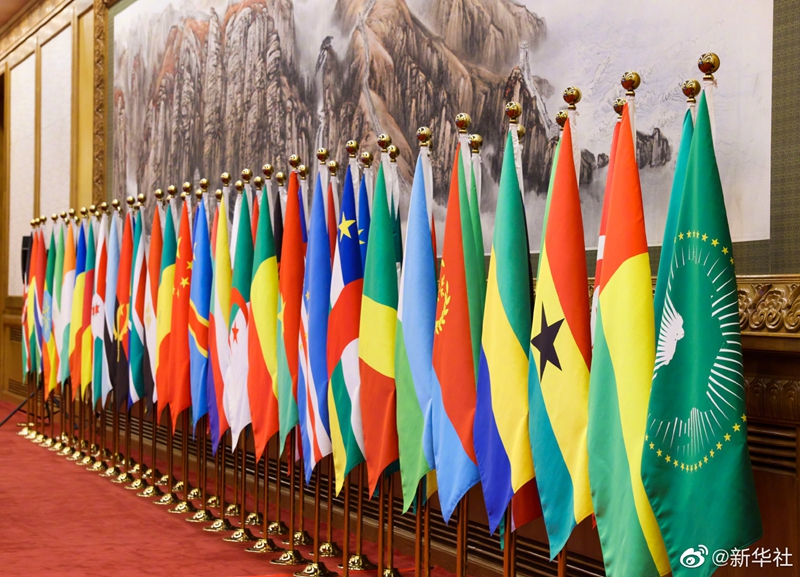 Premier hails Asian, African countries as vital force in upholding multilateralism
Premier Li Keqiang called on Asian and African countries to pool the strength of developing countries in standing for international equity and strengthening international rule of law at a time when multilateralism and multilateral institutions are suffering disruptions.
Li made the remarks as he attended the 59th annual session of the Asian-African Legal Consultative Organization via video link on Monday. He also announced that China, together with the AALCO, will set up a regional arbitration center in the Hong Kong Special Administrative Region.
"Asian and African countries, whose combined population takes up three-fourths of the world's total, are an important force for upholding the international rule of law and practicing multilateralism," Li said, calling for efforts to increase the representation and say of developing countries in reforming multilateral institutions.
He also advised these countries to actively participate in the development of new mechanisms and rules in the deep sea, polar region, outer space, cyberspace, digital and other emerging fields to protect the right of Asian and African people in sharing the fruits of development.
"Faced with challenges to all humanity, Asian and African countries share an important responsibility to uphold international rule of law and practice multilateralism," Li said.
The premier highlighted the importance of staying committed to equality of countries regardless of size, fully respecting the right of all countries to independently choose their own development paths and models, and fully respecting the diversity of civilizations and social systems.
"The matters of a country should be decided by its own people and matters of the international community should be addressed through consultation among all," he said, urging Asian and African countries to unswervingly pursue multilateralism and always be a just force for sovereign equality and for peace and stability.
Li also called on the countries to jointly strengthen connectivity, build a strong line of defense against the COVID-19 pandemic and accelerate a green transition.
The AALCO, originally known as the Asian Legal Consultative Committee, was established in November 1956. It is considered to be a tangible outcome of the historic Bandung Conference, which set the China-proposed Five Principles of Peaceful Coexistence as the basis for Asian and African countries to establish friendship, cooperation and good-neighborly relations.
Monday's event was held in Hong Kong, both online and offline, with the participation of about 200 representatives from the organization's member countries, permanent observer states and related countries and organizations.
In a video speech delivered at the annual session, Hong Kong Chief Executive Carrie Lam Cheng Yuet-ngor said that Hong Kong is well-poised to be an international center for legal services and dispute resolution in the Asia-Pacific region.
Expressing her gratitude for the support of the central government and the AALCO, Lam said that the successful holding of the three-day event is essential to reaching that goal.
Noting that Hong Kong has long been the only common law jurisdiction in the nation, Lam said the city has a wealth of legal and dispute resolution talent, as well as a mature and well-developed legal system and legal infrastructure.