Cross-border gambling gangs face the heat
China Daily | Updated: 2021-12-02 07:49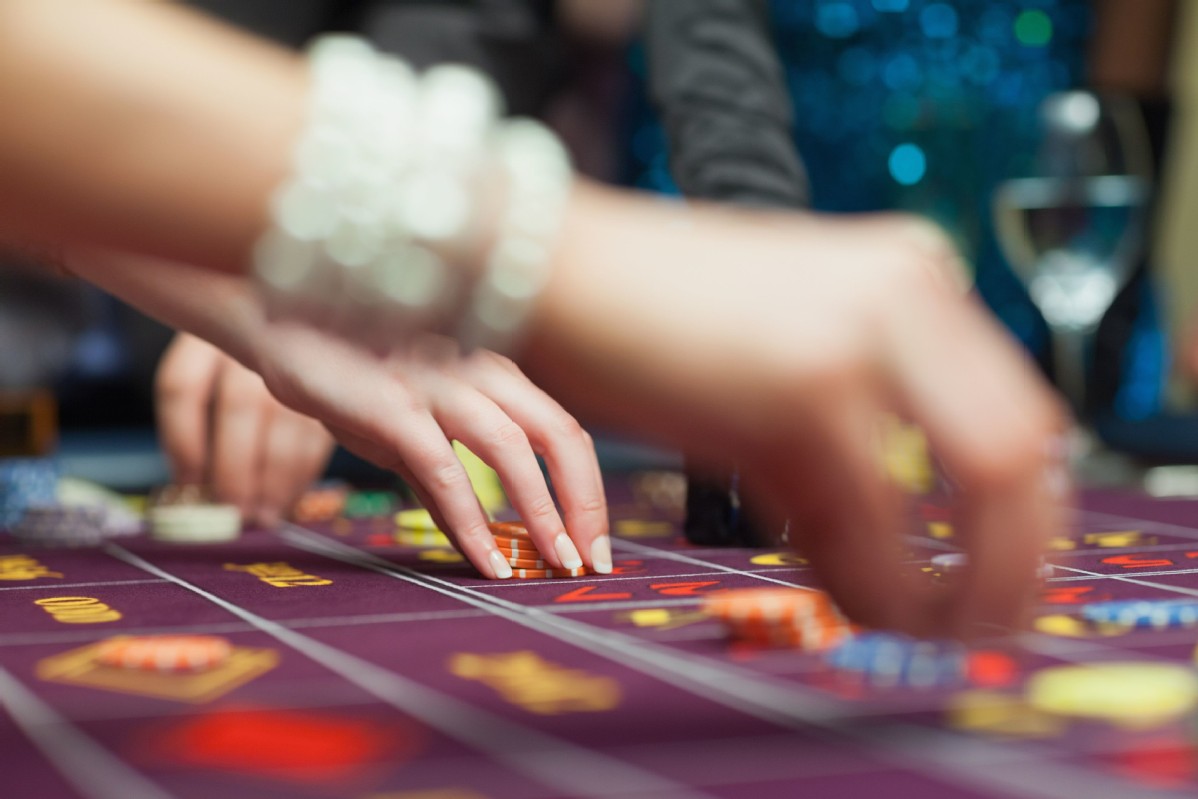 The Supreme People's Procuratorate has said that procuratorates across the country have filed criminal charges against 63,238 suspects for running gambling rackets. Procuratorate officials said on Monday that the charges were filed between January and September, up 40 percent year-on-year.
The country's top procuratorate also said that more cases of overseas gambling gangs luring Chinese people and defrauding them of their money have come to light lately.
The Chinese mainland's laws forbid gambling. However, with the average income of Chinese residents continuously increasing, overseas gangs are luring them into gambling and cheating them of their money.
Typically, casinos in countries where gambling is allowed organize trips for Chinese nationals for the sole purpose of gambling. But some of these casinos lure Chinese nationals by promising them free airline tickets, free accommodation in five-star hotels and free food.
Of course, the gangs extract the money for these "free" services by cheating the victims during gambling. There have also been instances of gangs opening online gambling portals and luring Chinese people into a trap. By falling into such traps, many Chinese people suffer huge economic losses. If this kind of fraud goes on unchecked, it can threaten the country's financial security.
For years, China has kept the heat on such cross-border gambling rackets. According to data from the Ministry of Public Security, between January 2020 and October 2021, police cracked more than 300,000 cross-border gambling cases, arrested over 160,000 suspects and closed over 5,100 online gambling portals.
The amendment to the Criminal Law on March 1 has made it easier to crack down on those organizing cross-border gambling activities. And the pressure on such gangs needs to be maintained.