Suzhou strikes up the band for fifth year
By Chen Nan | China Daily Global | Updated: 2021-12-02 07:55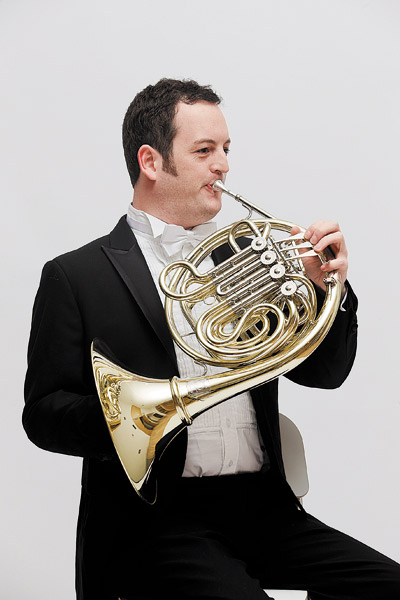 He can still recall the orchestra's inaugural concert on Dec 31, 2016, which was also conducted by Chen Xieyang, the orchestra's musical director. World-renowned violinist Anne-Sophie Mutter and the Chinese pipa player Zhao Cong played, following which, more musicians joined the orchestra.
Now, with over 70 musicians from over 20 countries-more than 60 percent of whom are from outside China-the Suzhou Symphony Orchestra performs not only domestically, but also abroad. In its second year, the Suzhou Symphony Orchestra toured Germany and France. It has also visited Singapore, Japan and the United States over the past five years.
The orchestra also announced its 2021-2022 season, which brings over 50 concerts with music from the likes of Gustav Mahler, Rachmaninoff and Johannes Brahms. The ongoing season also features celebrated musicians, including composer Tan Dun, violinist Ning Feng, pianist Zhang Haochen and tenor Shen Yang. Chinese conductor Bian Zushan, 85, will celebrate his 60-year career by collaborating with the orchestra.
According to Chen Guangxian, the five rounds of auditions in 2016 attracted nearly 500 musicians and were held in Europe, the US, Beijing and Shanghai.
French horn player Daniel James Coghill was among the first group of musicians who joined the Suzhou Symphony Orchestra in 2016 and his wife, Emma Whitney, also a French horn player, became a member of the orchestra a few weeks after Coghill was recruited. Both of them are British nationals.
"My teacher in London had heard about the auditions and recommended it to me. It sounded like a very unusual opportunity, so we decided to give it a try," recalls Coghill, 40, who started to learn to play French horn at the age of 10 after hearing Australian French horn player Barry Tuckwell perform a concerto with the Halle Orchestra in Manchester.