Omicron another blow to global economy
China Daily | Updated: 2021-12-03 07:52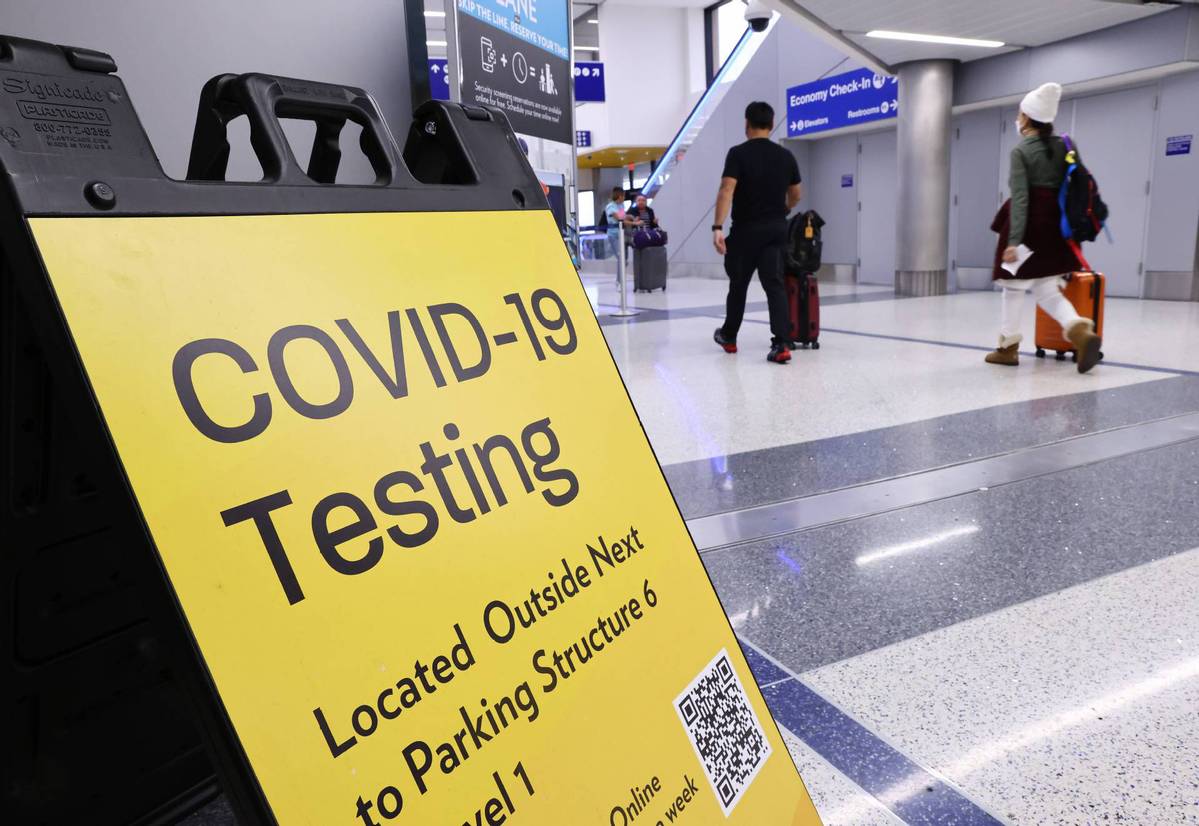 Statistics show that Omicron, a new variant of the novel coronavirus, might infect more juveniles and infants, and some vaccine manufacturers have said that the effectiveness of the current vaccines against Omicron is weaker. No wonder some countries, including Japan and Israel, have shut their borders again.
The appearance of Omicron has shaken the financial and energy markets, and is another blow for the already struggling world economy. With the tightening of the United States' monetary policy and the slowing down of the growth of the Chinese economy, Omicron will add more uncertainties to the global economy. If Omicron seriously impacts the economy, the US won't have much space for monetary policy to stimulate growth any more, and it can only pin its hopes on carrying out infrastructure projects as soon as possible. But the low labor participation willingness may lead to the rising cost of labor as the demand for workers rises.
With inflation high in many major economies, including Germany, Argentina and Turkey, the global economy is facing great risks, and it is China and the US at the center of the global economic system that are acting as stabilizers. The Fed influences global liquidity and China dominates commodity markets, and if tightening in the US coincides with a slowdown in China, it could leave the global economy untenable.
China faces the challenge that the rise in commodity and energy prices may impact its manufacturing and affect the healthy development of the Chinese economy. That's why commodity prices such as iron ore began to fall back after Chinese investment slowed in the second half of the year.
Omicron's drag on energy and commodity prices could help China avoid a further upstream price increase as it increases investment. However, China must be aware of the possible impact on its exports in the future. The US is likely to become the economy most affected by Omicron because its inflation structure is so complex that its policy dilemmas are exacerbated.
In a nutshell, Omicron complicates the global economic situation and will continue to delay the global economic recovery. This may be beyond the capacity of the global economic system. China and the US have sufficient policy resources and market space to maneuver, but many other countries may be at risk, especially in terms of debt and currencies.
Next year, China's economy may face greater external pressure. It should stick to the new development paradigm, become more careful in dealing with the current challenges, and make necessary deployments in advance.